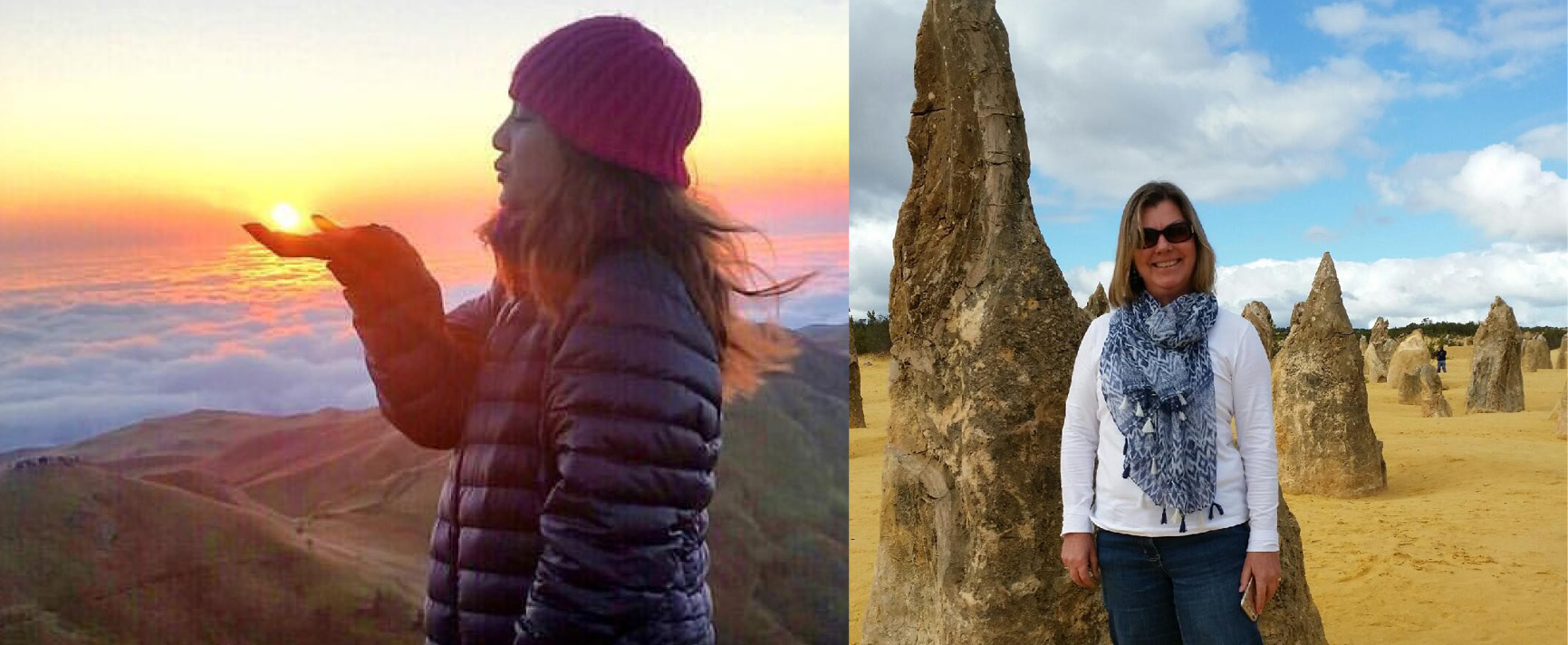 Join us in welcoming Caryl and Celia to our team.

Caryl Turner joins us as International Consultant from Travel Beyond and Flight Centre where she managed a wide range of corporate clients. Caryl is looking forward to developing strong relationships with our clients and partners and joins the Team having visited 4 continents and 12 countries.
Contact at caryl@baytravelgroup.com.au
Celia Fry joins the Team as International Consultant. With over 13 years' experience in international consultancy, Bay Corporate Travel is the perfect fit for Celia, who brings industry insight and experience. When not looking after our clients Celia is spotted on the Hawkesbury River training with the Hawkesbury River Dragon boat team for their next Regatta.
Contact at celia@baytravelgroup.com.au