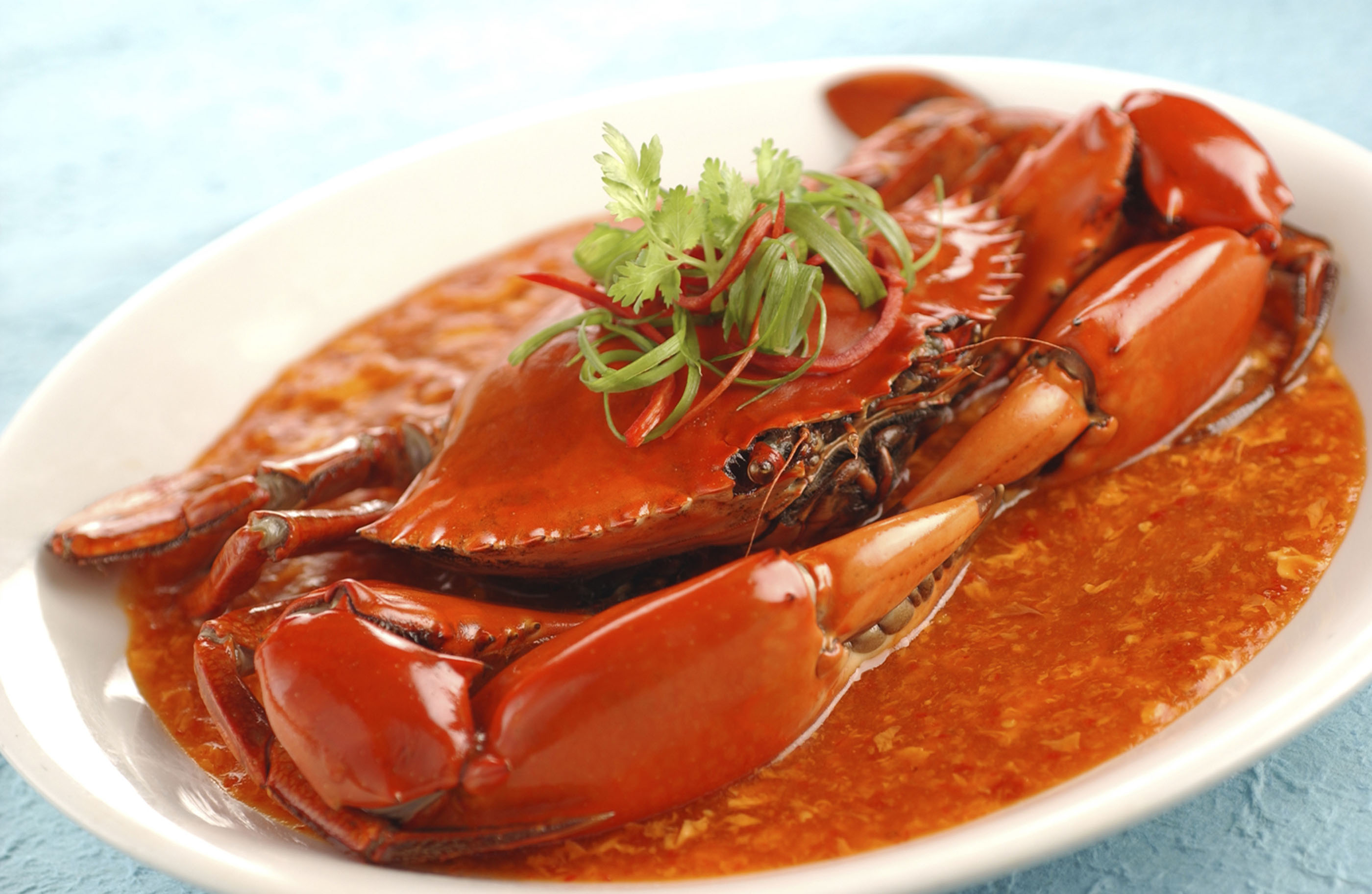 Alana and I were given the privilege to fly the brand new Singapore Airlines Premium Economy Cabin in August 2015.
It was a crazy 24 hour itinerary but one definitely to remember – fly over to Singapore at 11.15am, quick hotel inspection at the Swissotel & Fairmont, hosted with a beautiful Lobster and Chilli Singaporean Crab for myself at the Ellenborough Market Cafe and an authentic Oriental dinner for Alana at the Szechuan Court at the Fairmont Singapore, then back to the airport for a midnight flight back to Sydney. Some friends say "Ohhh so fancy! Flying over to Singers just for dinner!"
Some highlights of the Premium Economy Cabin on Singapore Airlines were –
Fast Track Immigration Pass
Pre-order meal selections
Bigger and comfier leather seats with leg rests
A very cosy/exclusive 30 or so seats only
Definitely more leg space than economy
Bigger hugs from my pillow – quite plush
Thicker blankets
Absolutely loved the noise cancelling headsets (did not hear any babies crying from Economy Class until it was the end of the movie)
Wide variety/selection of entertainment
Overall, another great onboard experience with Singapore Airlines – they will definitely be one of our top recommendations for our clients to fly Premium Economy.
by Sarah and Alana