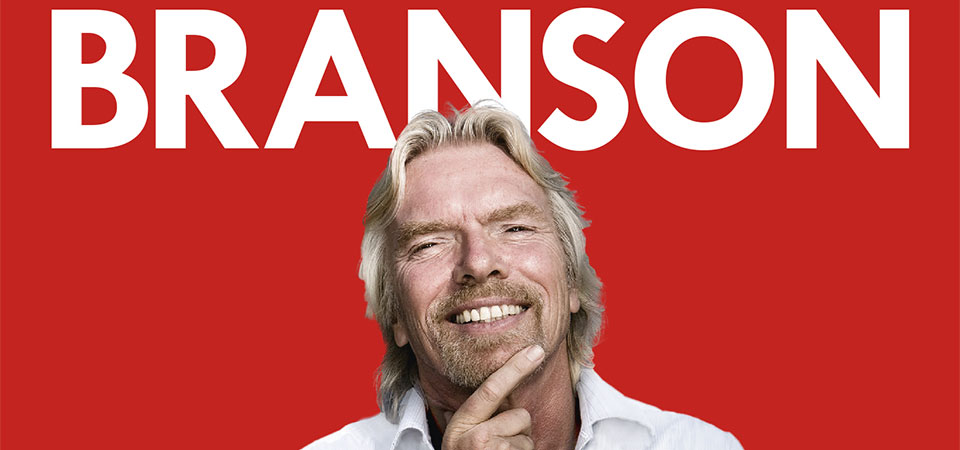 Who doesn't love Sir Richard Branson?
Read on for facts about the entrepreneur and head of Virgin Group.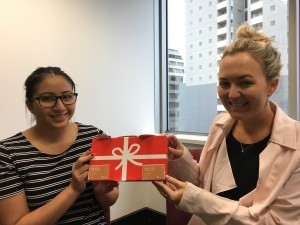 Branson was 16 when he launched his first successful business venture, in the form of a magazine named Student.
Out of concern for his lack of adventure, Branson's mother left him alone in the countryside one day, with instructions to find his own way home.
His company was named Virgin because of his initial inexperience in business.
Branson has registered the name 'Virgin Interplanetary' for the travel service that Virgin will operate in space.
Using Ebay, Branson once auctioned 30 minutes of his time to raise funds for Stand Up to Cancer, benefitting cancer research.
At Bay Travel, we're celebrating in Branson-style with a gift of a $500 Virgin fund and 5 Virgin Pilot Gold Memberships* to all new accounts. Use these gifts for staff travel, or even as staff incentives. Simply sign up by 15 June.
To find out more about the Bay Travel team, and how we can shower you with Virgin gifts and great service, call us today on 02 9751 0114.
*Conditions Apply