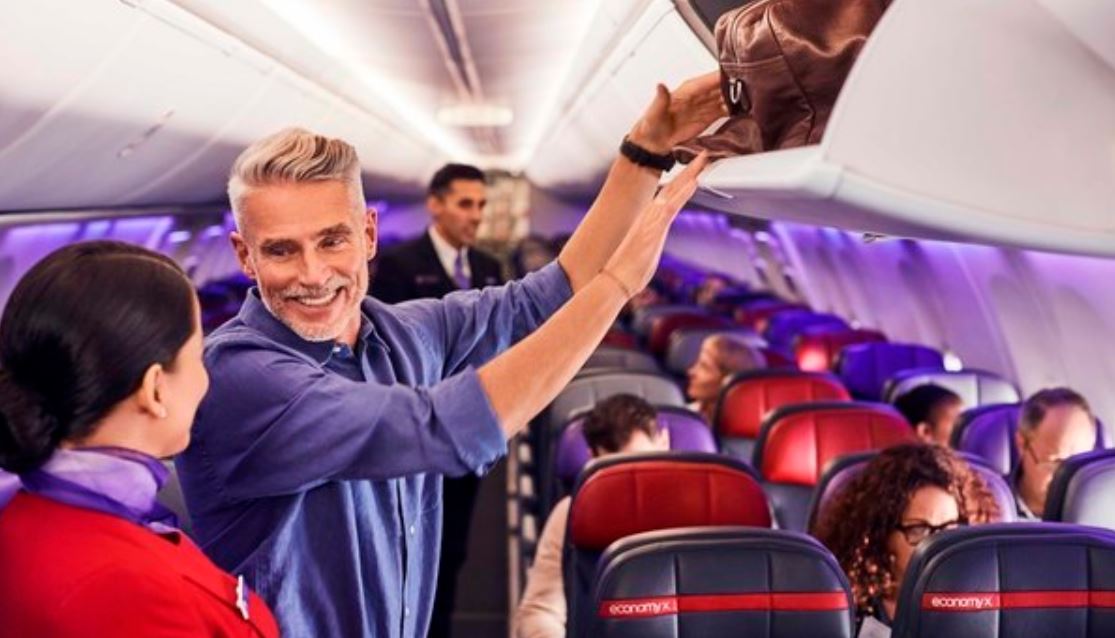 This is the week for booking business travel.

From now until 27 September 2019, all Virgin Australia accelerate customers will have access to up to 15% off the base fare of selected Australian Domestic and International Business and Economy Class fares booked through the Virgin Australia accelerate program.
Fares are valid for travel between 1 October 2019 and 15 December 2019.
Flights must be booked through Bay Corporate Travel or your online booking tool. During the Promotion Period, the Fare Advantage Promotional Discount replaces the Fare Advantage Year Round Discount for selected Domestic Business and Economy Class fares only.
Ask for a quote at baytravelteam@baytravelgroup.com.au or call 02 9751 0100.