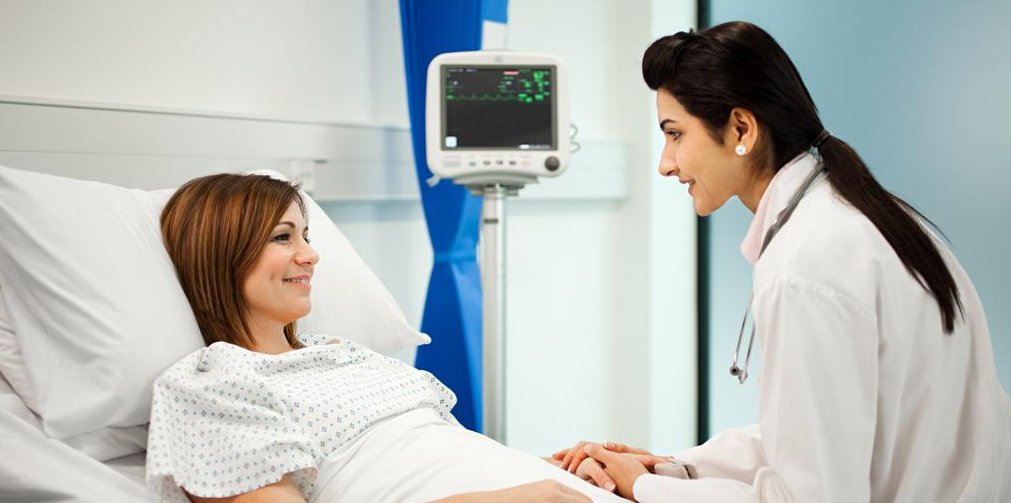 Finding a policy that covers you for pre-existing conditions can be a minefield.

You may find that one company refuses cover, another loads an extra premium while yet another may accept the condition. Once cover is taken, the fine print can be equally daunting.
I have experienced an insurer (not one that we work with at Bay), denying a claim for a heart attack and by-pass surgery on the basis that the 70-year-old patient was taking medication for high blood pressure. Thankfully common sense prevailed.
Legal Aid NSW has just released a report finding that people living with serious health conditions frequently experience difficulty and frustration when dealing with travel insurance companies. They have made 12 recommendations for change and have called for the Australian Human Rights Commission to hold an enquiry into the issue.
Alan Wolf, Director