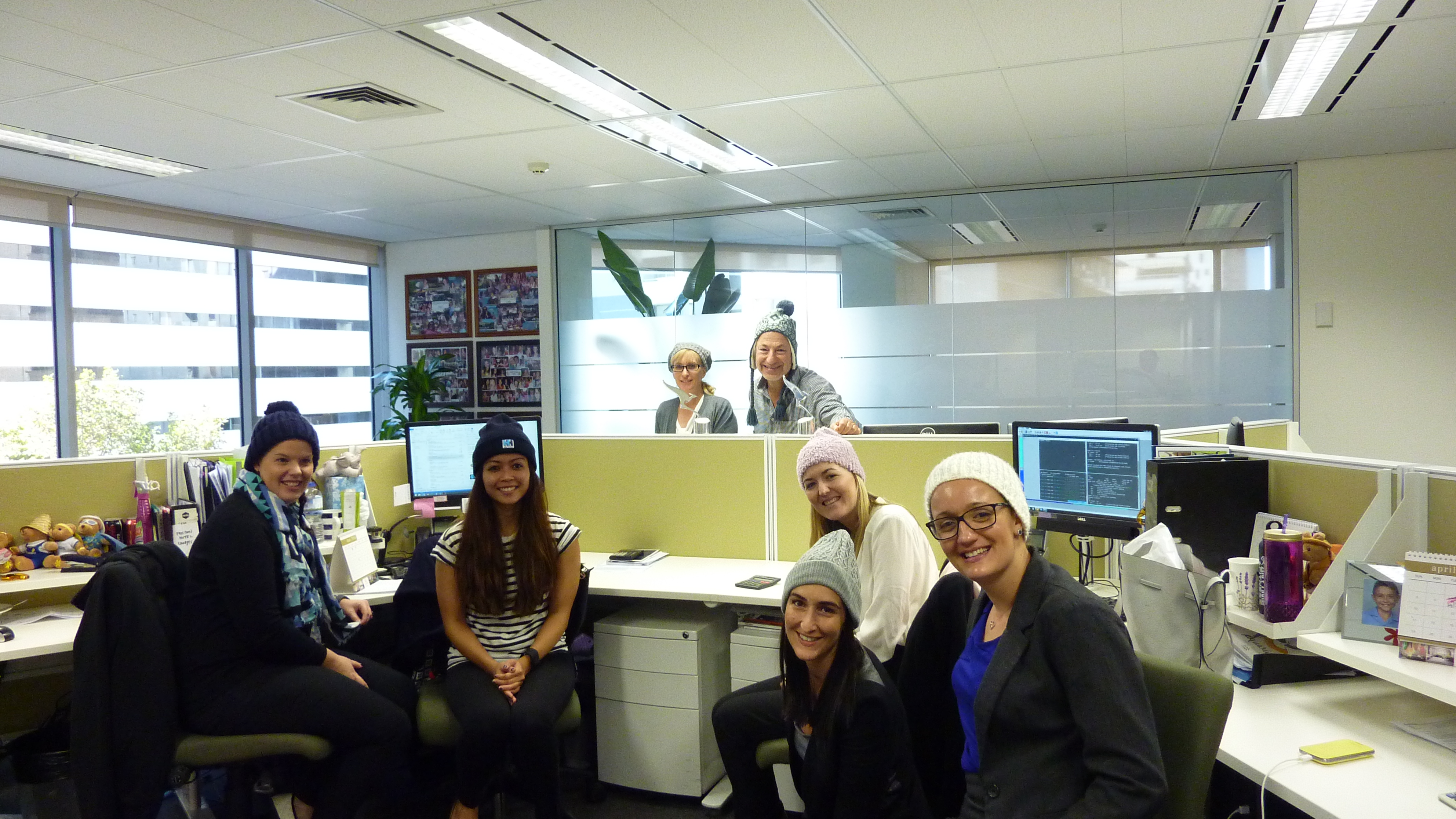 As the Qantas and Bay Travel Group Birthday celebrations continue we decided to do something a bit different this week to celebrate.
We have swapped the cake for Beanies, and today we all wore our beanies to work to support The Wolfy Foundation in their fight to cure brain cancer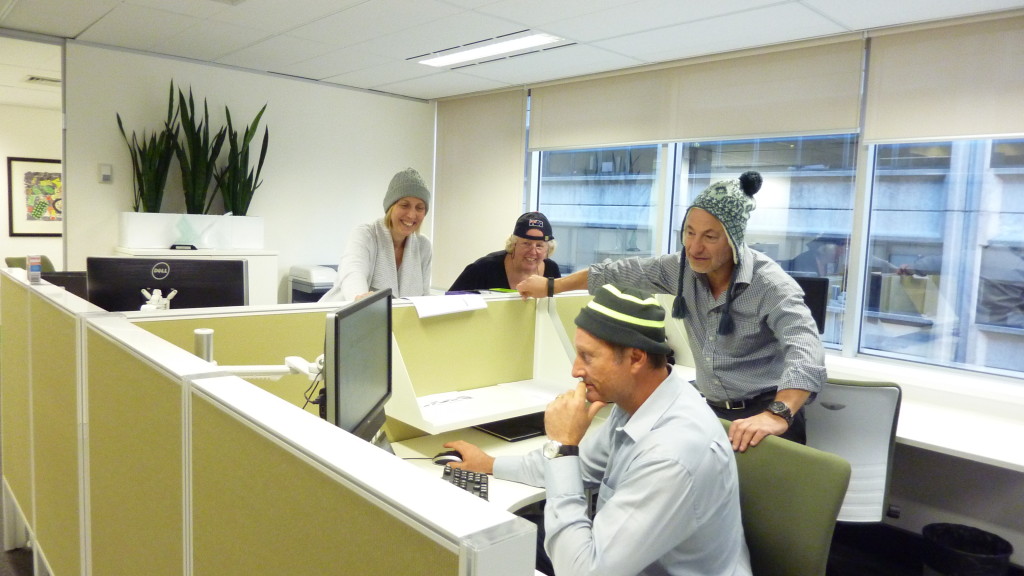 There was such a great feeling among the office, it is so rewarding to support such a worthy cause which is close to all our hearts.
Please keep in mind We have a special treat for all new clients this May – click here for details.