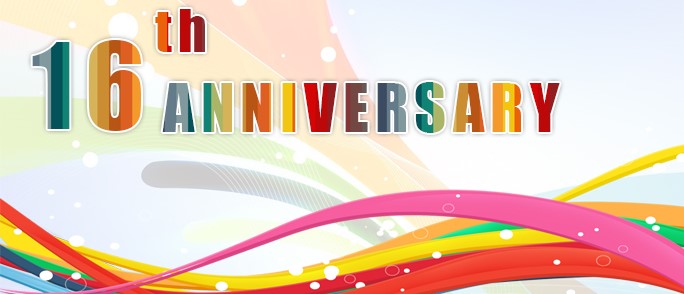 At Bay Travel Group we pride ourselves on our staffs' longevity of service and this week one of our team members reached another milestone. Ciara Fitzgerald our Key Account Manager celebrated 16 years with Bay Travel Group.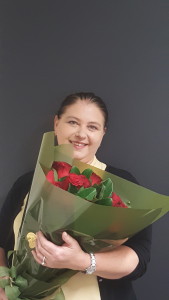 Our tradition here is to celebrate with one long-stem red rose for every year of service.
As Key Account Manager, Ciara is the main contact for our clients with majority of them working closely with her for a number of years. Ciara has seen a lot of changes in the travel industry during her 16 years with us. Her years of experience have brought a wealth of knowledge to our team. This experience has been combined with her philosophy of embracing the internet and travel technology to ensure our clients receive a seamless high level service.
Our staffs' longevity of service is a true testament to the great work environment that we experience here at Bay Travel Group. This is clearly evidenced by the number of corporate clients who have been with us for more than 10 years.