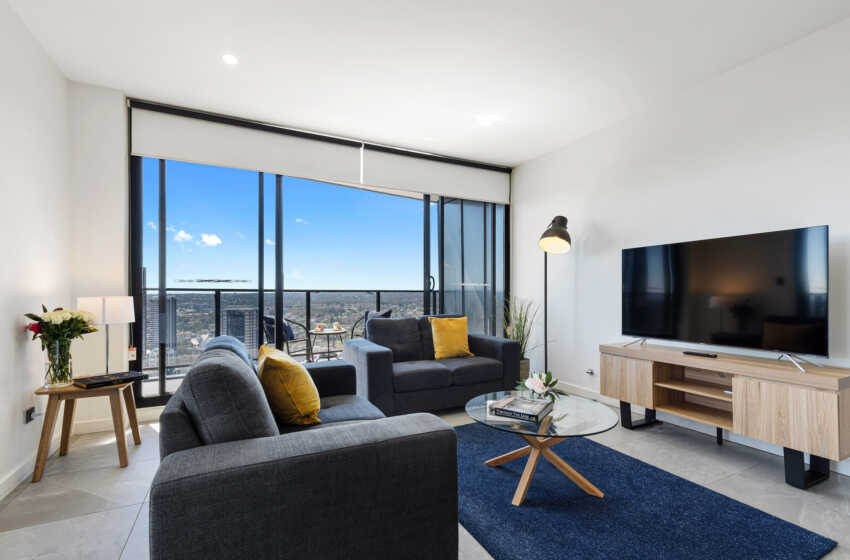 Post Covid – Will corporate accommodation shift away from the CBD?
For the corporate traveller post Covid, some things will remain the same and some things will change forever. Whilst the need for travel will certainly be re-evaluated in the short term, health and safety will continue to play an ever-increasing part in the decision-making process.
One area where there is no turning back is the concept of working from home. We've seen that productivity is not compromised, morale can be maintained and more than anything office space requirements can be substantially reduced. What does this mean for interstate and overseas travellers on assignments or contracts?
The day or two work-from-home requirements now introduces a new dynamic. Would you like to be working from home in a hotel room? The answer will most certainly be no. So, what are the options. Clearly a modern one, two or three bedroom serviced apartment with a desk and kitchen facilities and all amenities is the answer. This also addresses the health and safety concerns which may be associated with hotels.
Typically, these travellers would have stayed as close to their new office as possible to reduce commuting time. Working from home also introduces the opportunity for a balance between work and leisure. Travellers are therefore choosing to stay in areas which offer:
An easy commute to the office
Comfortable relaxation and work from home facilities
Safety
Close to leisure and lifestyle facilities (beaches, lakes, entertainment, trendy restaurants)
Home based entertaining
In summary, the ability to move away from the typical tedium of the office and hotel.
In Sydney there is increasing demand for long-stay serviced apartments (typically 2-4 weeks) in Surry Hills, Potts Point, Bondi, Manly, Macquarie Park, Marrickville, Alexandria and Chatswood. The same trend is apparent in all capital cities and suburbs where commuting is quick and reliable.
Bay Travel Team
Tel: +61 2 9751 0100