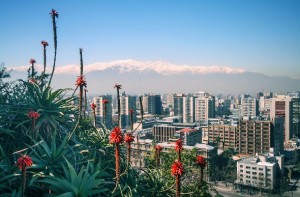 I recently visited the vibrant and happening Chile with the plan of combining site-seeing, nightlife, food and relaxation.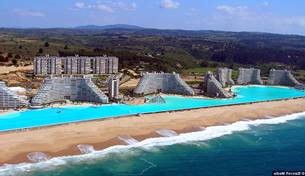 Kicking off the trip involved a relaxing stay at San Alfonso del Mar, a resort in Algarrobo, about 100km west of Santiago.
The resort boasts the world's largest swimming pool and I recommend at least two nights to enjoy the range of water activities and beach views. Plus, it's not far from the main shopping street with rides, markets, restaurants and even more beaches.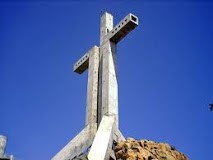 Relaxed and ready for the next leg in the tour, I headed to Coquimbo, known for its beaches, clubs and site-seeing. First stop was Cruz del Tercer Milenio, Spanish for Third Millennium Cross, the 83 metre concrete cross located at the top of El Vigía hill. Considered the tallest monument in South America, the views are amazing. The beaches of La Serena remind me of Sydney's famous Manly Beach, with tourists and locals mixing in the beach culture, eating spots and nightclubs. Remember the sun is very strong in Chile, so cover up, especially at the beach. .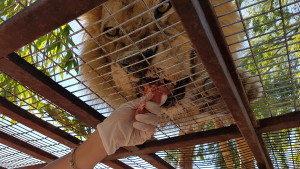 A day trip to Parque Safari in Rancagua was the perfect chance to see the famous mountain lions, also known as Patagonian Pumas. The highlight was the lions jumping all over our caged truck, giving the perfect up-close photo opportunity. There is an entry fee for the park, but I highly recommend paying the extra for the up-close experience..
A trip to Chile is not complete without a visit to the capital, Santiago, with all it has on offer of food, wine, art, fashion and culture. Once I'd visited the must-see sites, it was time to hit the shops. You can't miss the Costanera Centre, which is a massive, 7 level mall tempting to every shopper with its huge range of shops and services – and it's open until late!
With all that Chile has on offer, my favourite aspect of the trip was the variety of local food. I recommend all kinds of delicious empanadas, completos, omitas, churros and churrasco. Enjoy.
By Pamela Rodriguez