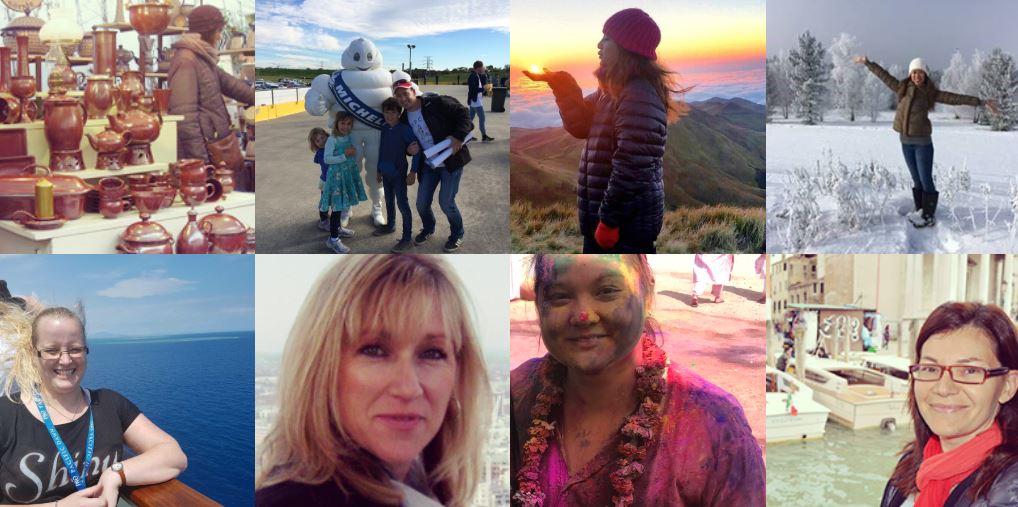 BUSINESS UPDATE: strengthening our offerings and implementing efficiencies with a range of new initiatives

For over 30 years, Bay Travel Group has operated from a solid financial position, with a history of prudent cash flow conservation. We are seeing through this tough operating environment with an even greater dedication to improvement for our clients and our people.
On the Quiet at Bay Travel Group
During the travel restrictions, each and every Bay Travel staff member has been involved in strengthening our offerings and implementing efficiencies with a range of new initiatives.
• We are introducing new automation to streamline our current processes specifically in handling and reporting unused e-ticket credits on behalf of clients. We understand the importance of your credits that are being held by airlines and are committed to be your specialists in redeeming every last cent.
• A new suite of Duty of care / Safety integrations are being sourced and developed to assist and protect you and your organisation in future travel endeavours. This will be even more important when Covid-19 restrictions are eased
• We have taken a stake in an intuitive and innovative travel booking-experience start-up: AWAY. This tool will make the journey a breeze not only before but during and beyond, all the while utilising technology to better deliver relatable content and advice.
• Optimising Travel Programs. Our Account Management team has been helping clients navigate business travel in today's changing climate. Please call upon our team if you would like to review your organisation's travel program.
• Reopening Bay Travel offices in Sydney and Perth, in line with local restrictions – with Bay Team members making the choice to work from the office or from home.
• Completed internal training sessions with industry partners to ensure our Travel Consultants are up to date with the ever-changing landscape of supplier rules and regulations. Our whole team in also currently undertaking training on detection of cybercrime and protection of data.
• Holiday Here This Year. We invite all employees of our corporate clients to call upon the Bay Team for any personal / leisure travel requirements. Understanding how family travel works in these difficult times, we offer a no service-fee deal in response. For your next trip, email your Bay Team with dates and destinations and we will provide a "wrapped and ready to go" solution.
We are here in support, as always and remain fully accredited with IATA and ATAS. Our recent IATA audit has re-confirmed our ''A status'' which is the highest possible level.
We thank you for your support.