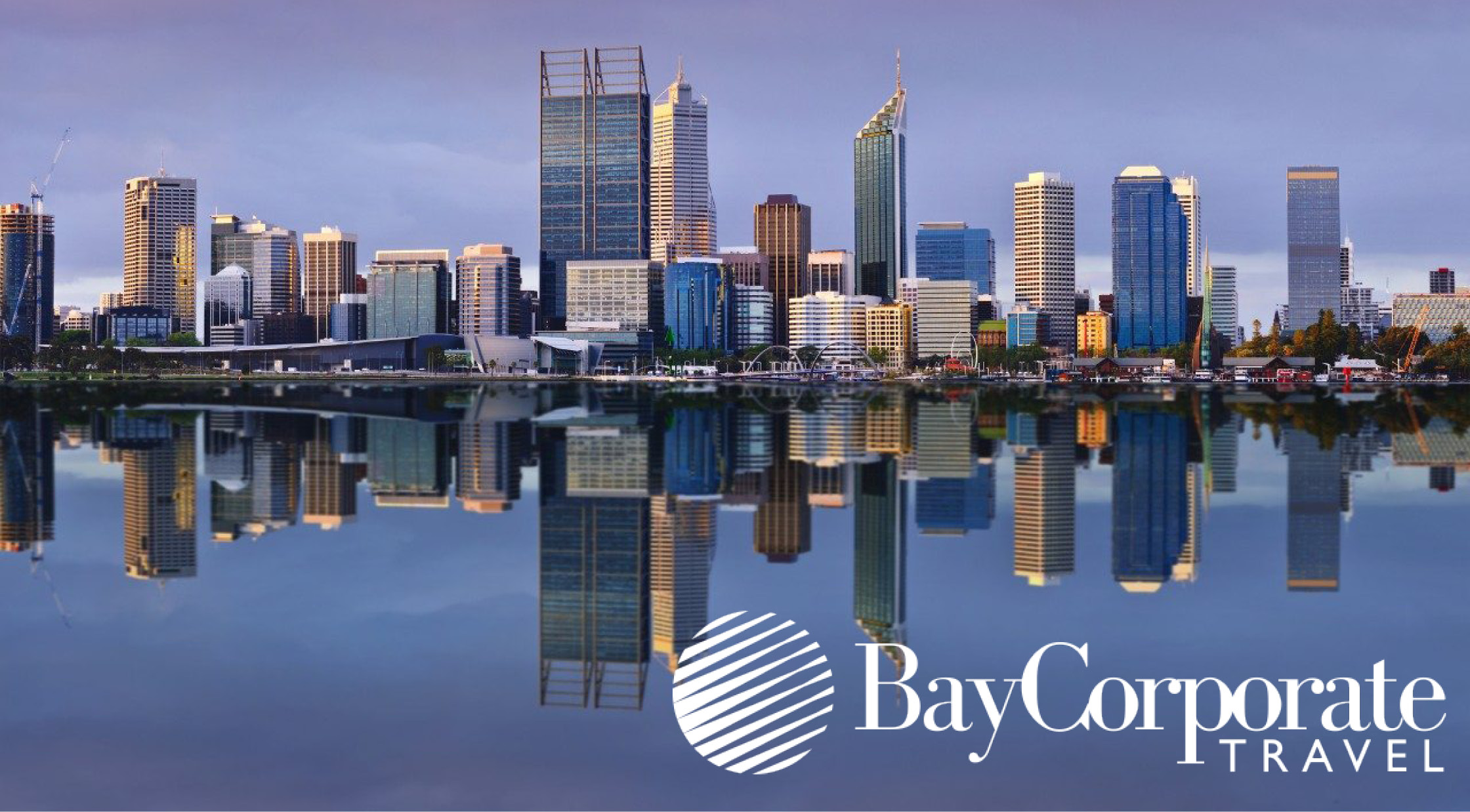 After 31 years of committed service to each and every client, we are delighted to announce the opening of our Perth-based operation. Our Perth based Consultants can now provide expertise, experience and local knowledge to our Western Australian clients.

Our new hours of operation are 8:30am to 5:30pm for both Sydney and Perth time, with coverage to our East Coast clients extending to 7:30pm.
From 7:30pm Sydney time, calls are answered by our After Hours' Team (fees apply).
To contact our After Hours' Team for emergency assistance:
– Phone 02 9751 0100 (if travel is within the next 4 hours)
– Email bay@afterhours.travel (if travel is within 24 hours of departure)