Mantra 2 Bond Street in Sydney's CBD has undergone a multi million dollar refurbishment. Combining the ultimate in guest comfort with a New York loft-style elegance.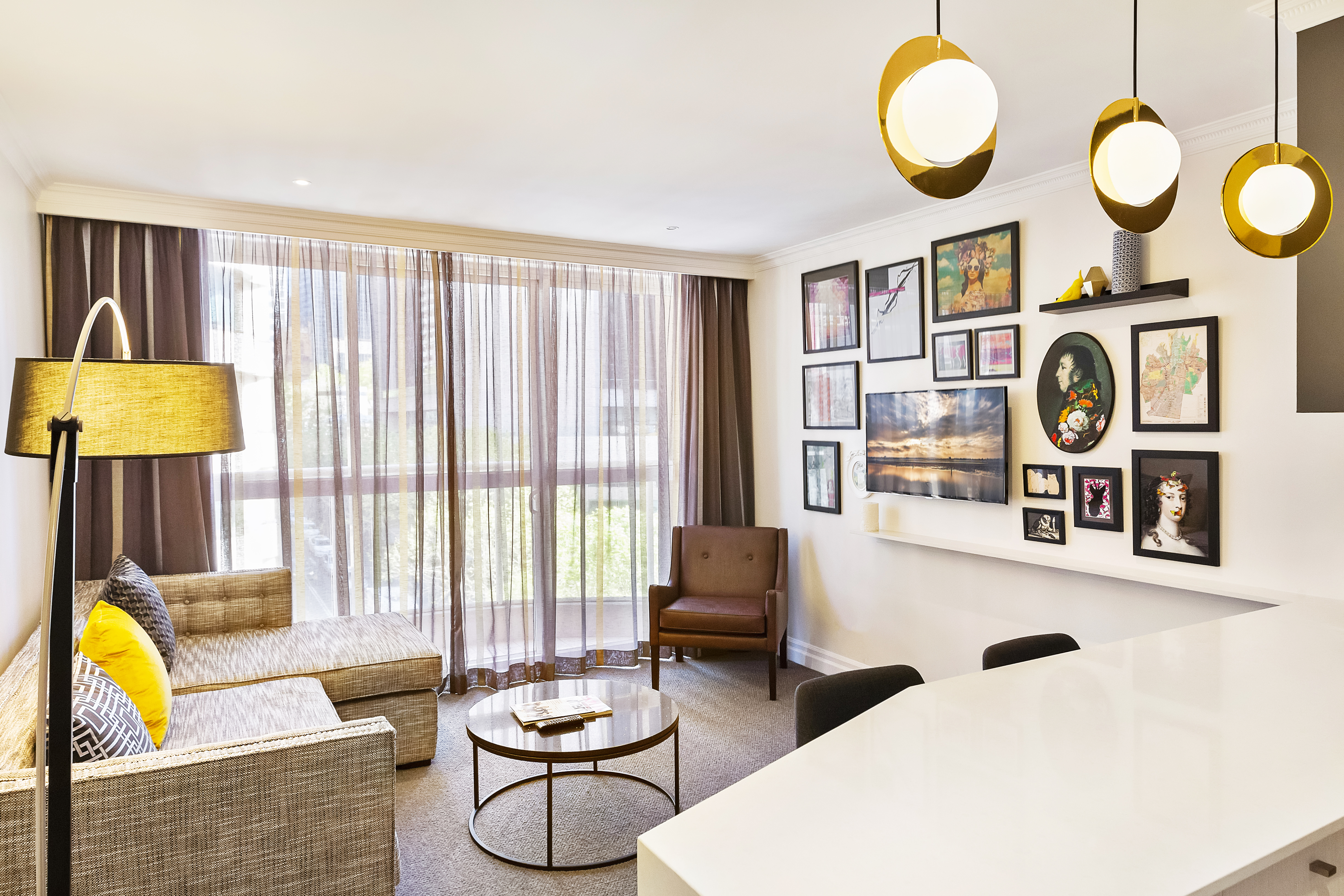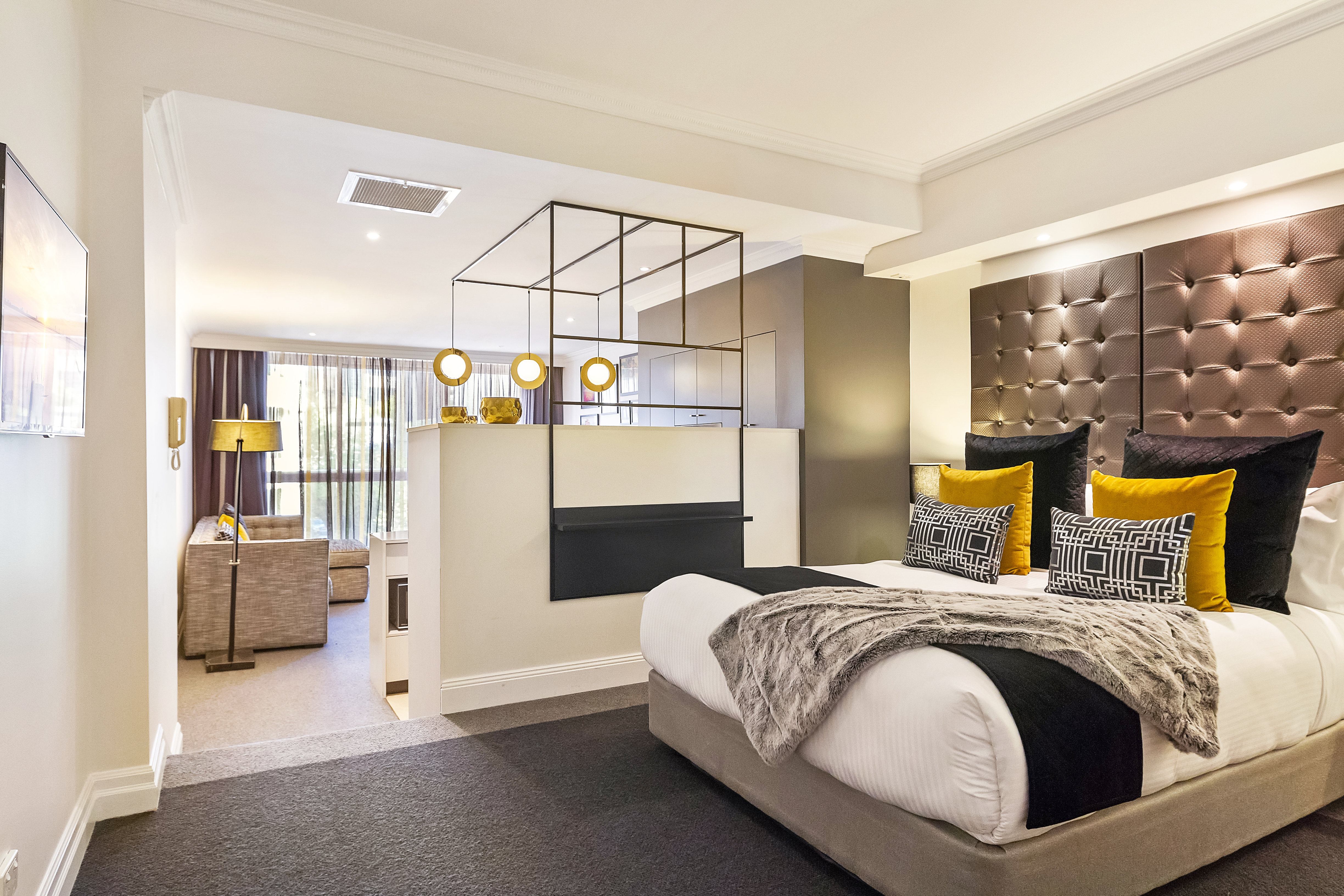 Samantha Ellis  our Account and Business Development Manager was given the opportunity to see the updates rooms first hand and dine at the Memento Lounge & Bistro located in their lobby which has only recently been taken over by the hotel.
The refurbishment of the spacious hotel rooms combined with the dining facilities makes Mantra 2 Bond Street the perfect spot for the business traveller to be able to work and unwind and also the feature of having an in-room kitchen makes it an ideal base for families.
 
Contact us for more information or to book your room.