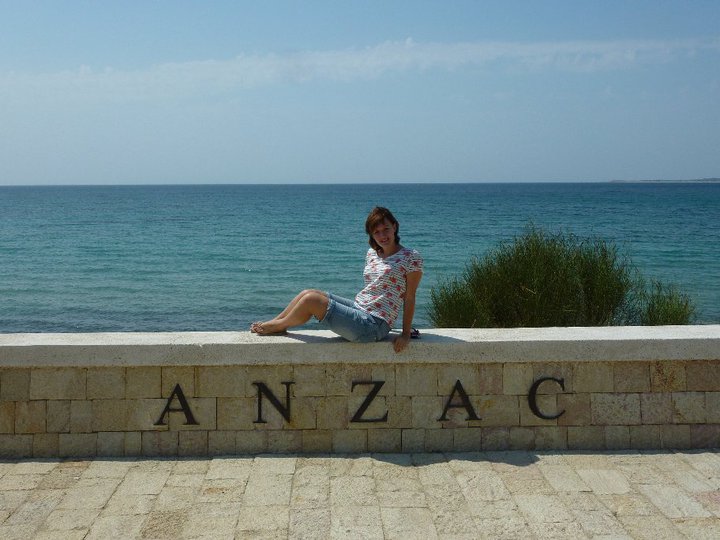 Everyone pays tribute on Anzac Day in a different way. From watching the marches on TV, to dawn service and playing 2Up.
Our team member Samantha thought it would be an appropriate time to share a few points from her experience in Istanbul and Gallipoli.
Istanbul was a great city to visit with so much history, culture and a great buzz. One of the main highlights for me was the food and i still think about the gozleme and turkish apple tea.
Aya Sofia and the Blue Musque were my favourite attractions but i could not go past the Grand Bazaar with so much great shopping, we could have spent alot longer there.
The day trip to Gallipoli was a full schedule but we were grateful to be able to see everything. There is such a good variety of day trips to Gallipoli you can do from Istanbul if you do not have the time to spend longer there.
The museums and memorials offered a great insight and represented the memory very well. I could not get past the amazing spot that is Anzac Cove and you really do get a sense of serenity and a touch of sadness.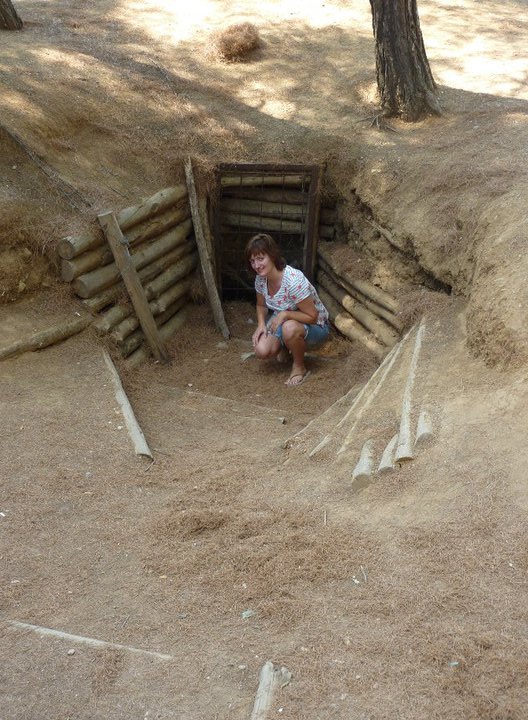 Visiting Gallipoli made me realise how extremely lucky and blessed we are to have been represented by such brave men and women.
By Samantha Ellis