It Begins
State versus State, mate versus mate, Holden State of Origin continues to be a pinnacle event in Sydney on 1 June and 13 July and Brisbane on 22 June.
TIP: We wish we knew who was going to win but all we can say is go NSW.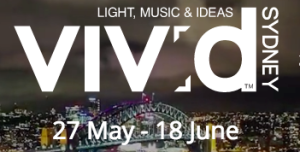 The Vivid festival is on in Sydney! Walk the streets or book a show – there is no escaping the cacophony of light and sound at night.
TIP: Also gaining in popularity with the locals and Japanese tourists. Book your travel early and don't be surprised if someone hands you a camera to take a vivid pic!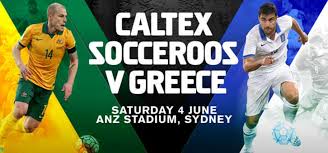 See the Socceroos take on the former European Champions as Greece come to Australia for the first time since 2006.
TIP: Make sure you wear your Green and Gold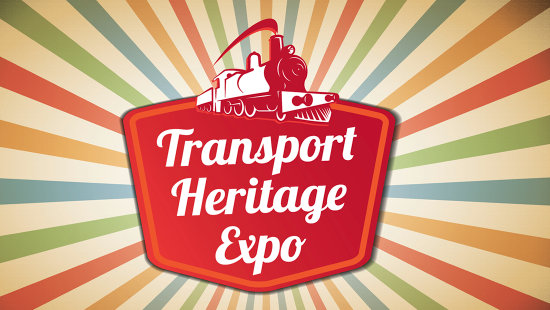 On the Queen's Birthday long weekend 11-13 June the Transport Heritage Expo brings Sydney's transport history to life through the streets of the Sydney CBD.  
TIP: Don't miss the opportunity to take a 60-minute steam train ride aboard a heritage carriage from the 1930s.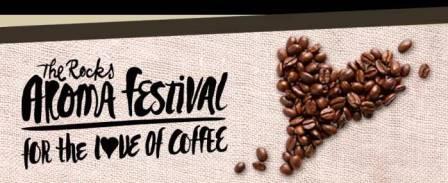 From fully-fledged coffee-holics to those who love to combine their cocoa bean with their coffee bean, there's something for everyone at The Rocks Aroma Festival in Sydney on 26 July 2016.
TIP: Book a table and grab lunch at one of the local cafes and Restaurants afterwards.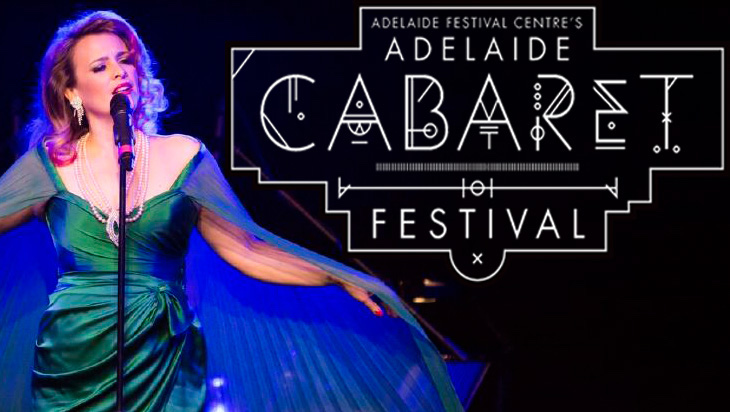 Now the Largest Cabaret festival in the world, the Adelaide Festival offers 14 days and nights of food, wine and accessible entertainment that includes a mixture of music, satire, comedy, musical theatre and storytelling. 10 – 25 June 2016. 
Thinking of taking a trip to Adelaide, contact your consultant now!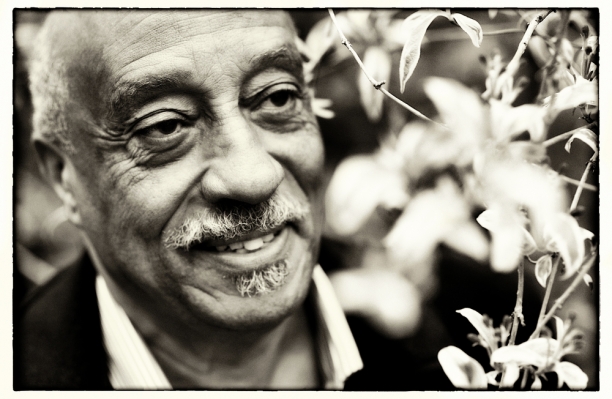 Brisbane International Jazz Festival brings world-acclaimed, genre-defying artists, national treasures and local jazz heroes onto Brisbane stages. 2 – 12 June 2016. 
TIP: Book your tickets now to avoid missing out and contact your consultant to get you there.

Brisbane's Cabaret Festival is back for another year with heart-warming storytelling, fabulous songs, and exciting antics to be enjoyed. We invite you to be thrilled, beguiled, excited and bewildered by the unique cabaret style and talents that will be on display throughout the state. 3 – 12 June 2016.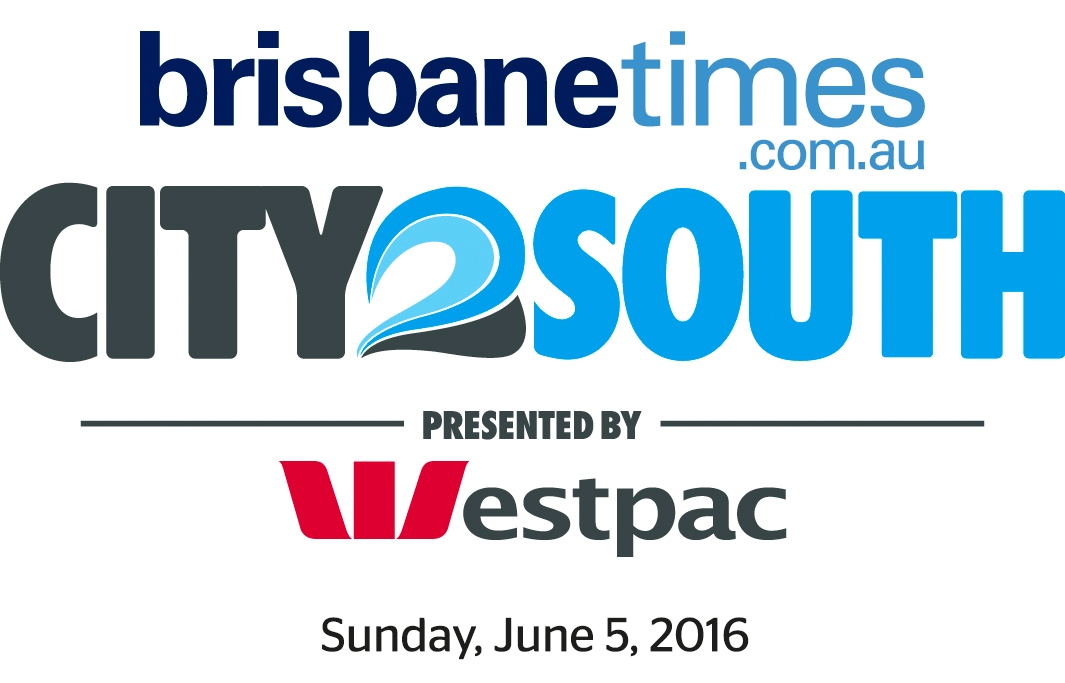 Brisbane is set to be a swarm of fun, fitness and activity as the 2016 Brisbane Times City2South, presented by Westpac, descends on the city on Sunday, June 5.
The spectacular course starts at the Brisbane City Botanic Gardens and finishes at Musgrave Park, adjacent to South Bank.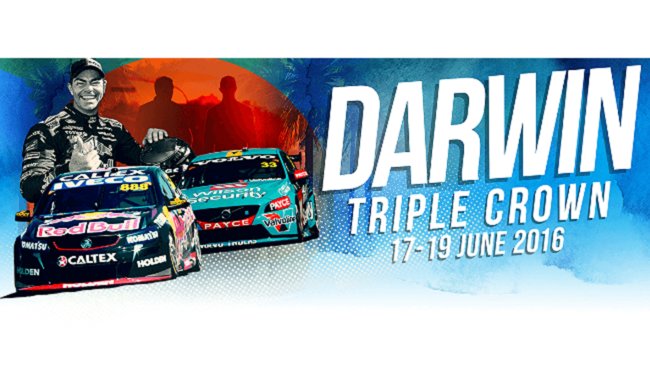 Get ready for lots of action on and off the track at the 2016 Darwin Triple Crown V8 Supercars 17 – 19 June.
TIP: If you are heading through town why not extend your stay and travel to Uluru, Kings Canyon and Kakadu National Park, contact your consultant for recommendations now.