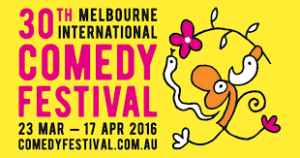 Don't miss the laughs in Melbourne! The Comedy Festival ends mid April – still much fun to be had.
TIP: The Melbourne Comedy Festival is a popular event so if you're travelling to Melbourne over the duration, book your accomodation as soon as you can.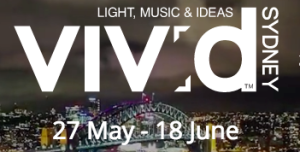 The Vivid festival is on in Sydney! Walk the streets or book a show – there is no escaping the cacophony of light and sound at night.
TIP: Also gaining in popularity with the locals and Japanese tourists. Book your travel early and don't be surprised if someone hands you a camera to take a vivid pic!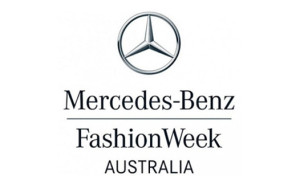 The trade focused Mercedes-Benz Fashion Week Australia will showcase the very best in design talent at Carriageworks, Eveleigh. The five-day schedule will include a curated selection of Australia's established fashion designers as well as a showcase from the brightest emerging talent the country has to offer.
Sydney – Sunday 15 May 2016 to Thursday 19 May 2016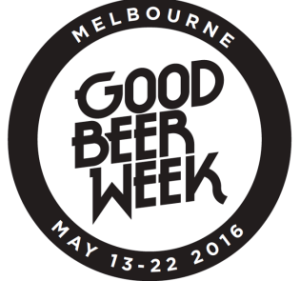 In just six years, it has grown from the spark of an idea to a global festival made up of 270 diverse and innovative events across Melbourne and Victoria that attracts fifty thousand attendees from across Australia and overseas.
Run by an independent, not-for-profit association, the program has grown almost 500 percent in size since launching in May 2011 and in 2016 it celebrates its sixth anniversary.
TIP: Good Beer Week boasts 50 000 attendees so book your conferences, staff or team travel well in advance.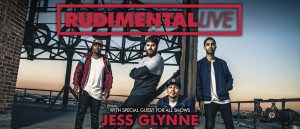 That UK four-piece Rudimental will return to Australia this 7th of May in Brisbane to play their biggest headline shows to date, joined on tour by fellow UK powerhouse Jess Glynne plus local talent Thandi Phoenix.


The week-long festival surpasses just eating and drinking to uncover what South Australia's food-scene is all about. Food-lovers from across the globe will descend on Adelaide and South Australia's surrounding regions to experience Tasting Australia from Sunday 1 May to Sunday 8 May 2016.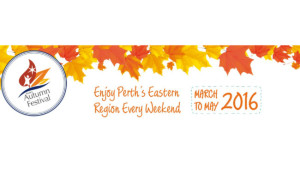 With something on every weekend, Perth's Autumn Festival will take you on a journey along the Swan River, through the Swan Valley and over the Perth Hills.
2 Mar – 29 May 2016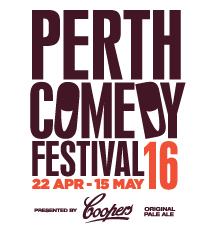 The Perth Comedy Festival is the largest and most exciting comedy event in WA. The Festival kicks off in grand style with the lavish Gala event, Perth's biggest night of comedy.
The Festival program, curated by Festival Director Jorge Menidis, features performances from the finest Australian acts, the biggest international stars and the most promising emerging talent offering up everything from stand up to sketch, satire, impro, musical, absurdist, theatre, magic and kids comedy.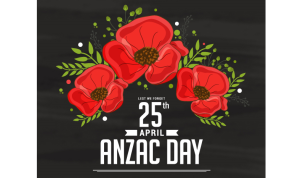 Anzac Day is a national holiday with celebrations happening in every city across the country.
TIP: Use  public transport on Monday, April 25. Many streets will be closed off for marching on the day.