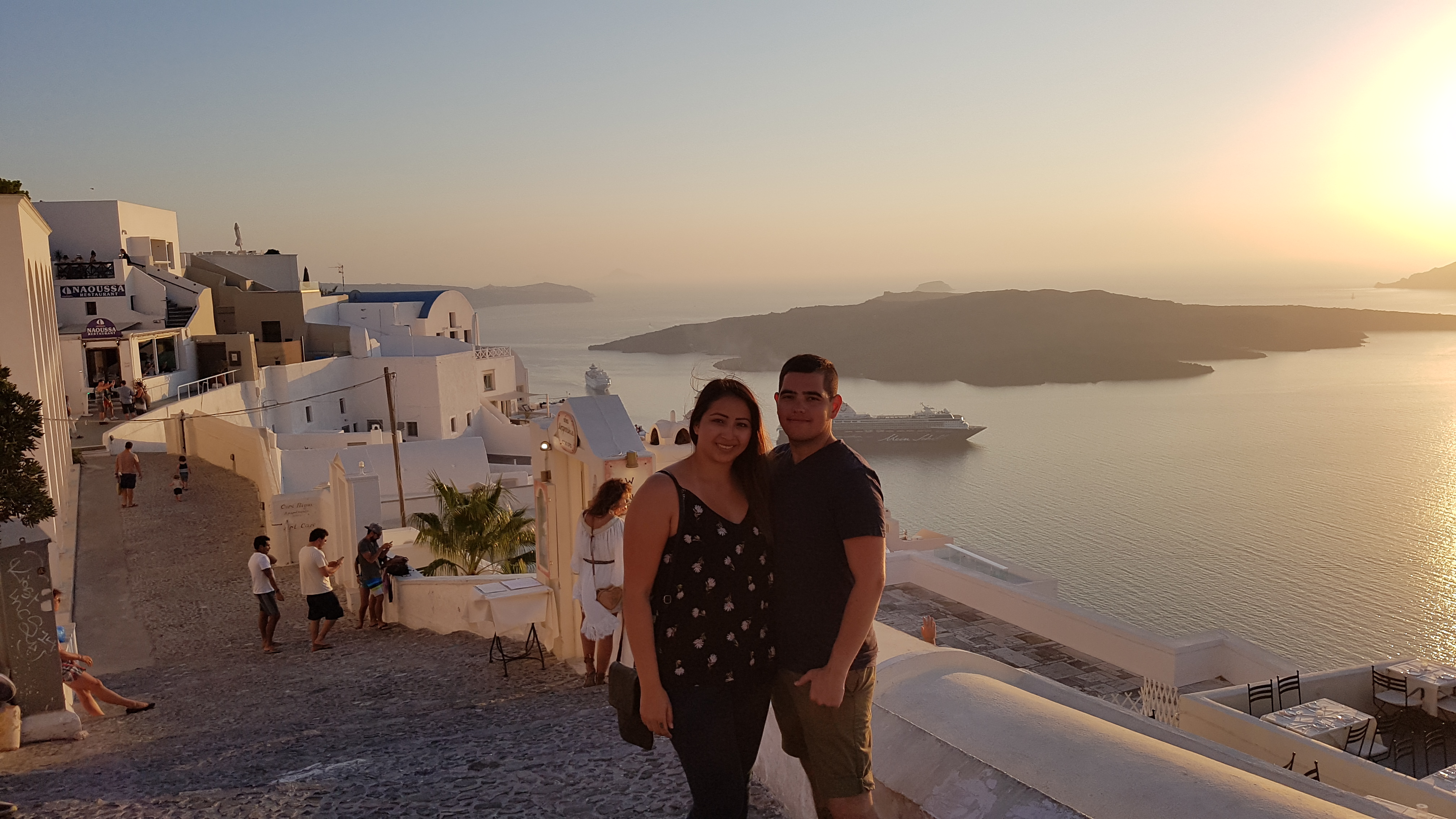 I started my trip flying on Qatar to Croatia spending seven days aboard a yatch, travelling through different islands.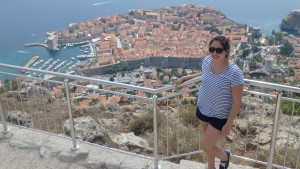 My favourite island was Dubrovnik because of the beauty of the Old Town. It has a high wall around the town and many fortresses to see. The water in Croatia is very clear although very salty and the weather was hot every day.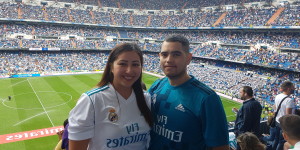 My next stop was Spain where I went to Barcelona, Valencia and Madrid. Barcelona has great restaurants, shopping and cathedrals. Valencia is a smaller city, although it still has cathedrals and museums to visit. Madrid was my favourite, with a must-attend soccer game in Spain's largest stadium. The fans are incredible and the atmosphere even better. I saw a bull fighting event, although I wouldn't recommend for the faint- hearted.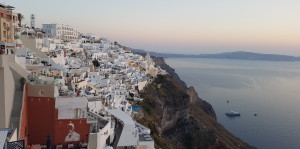 My final stop on the trip was Greece on a Contiki 14-day island hopping tour. This consisted of 3 nights in Athens, Mykonos, Santorini and Ios. Every island town has white buildings with blue domes although there aren't as many as you think. Each town is quite small although they are filled with restaurants, bars/clubs and shops. In Greece, it's a lot cheaper if you buy all you need in Athens at the Monastiraki Flea Market. For a cheap filling meal you must try a gyros which is local dish of pita bread, choice of meat, tomato, onion, hot chips and tzatziki sauce. It is absolutely amazing and good value for money. The sunsets on all the islands were simply beautiful and all the views of the town and ocean.
My favourite island was Santorini, with a more relaxed feel that encourages you to explore. I hired a quad bike and went anywhere my heart desired; to different beaches into the various towns and just exploring. Santorini has more than just a town to visit on the island, it has a volcano, hot springs filled with mud and different red and black sandy beaches. Don't forget to ride a donkey from the ferry port to take you into town.
By Pamela Rodriguez