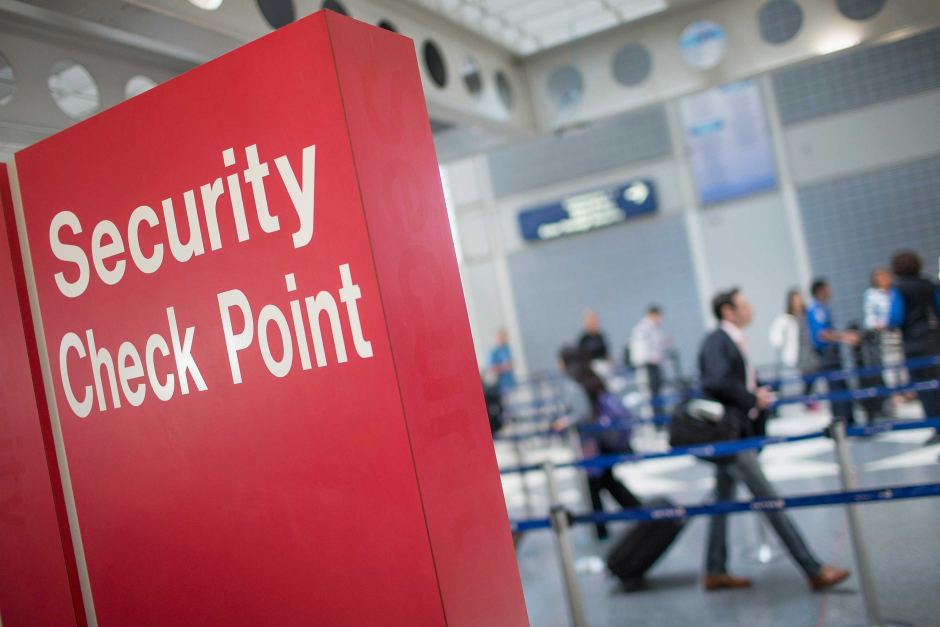 The Fair Work Commission has issued an interim suspension order for all protected industrial action being undertaken by Community and Public Sector Union members of the Department of Immigration and Border Protection, including the Australian Border Force (ABF).
This means that all staff are expected to report for normal rostered duty, with immediate effect, pending the outcome of a final hearing on 7-8 April where further orders will be made. This order took effect as of 12:15am (4 April).
There is real risk that over time the industrial action will affect the capacity of the Australian Border Force to protect Australia's border, increasing the likelihood of drug traffickers, child sex offenders, other criminals and persons who are national security risks (such as returning foreign fighters), or harmful and illicit goods in cargo, getting into the country undetected.
These risks, plus the rapidly diminishing ability of the ABF to plug the gaps caused by this round of industrial action, are of immediate concern to the ABF Commissioner, who had no sensible alternative but to legally seek a halt to the action being taken.
The Department recognises the right of employees to take PIA and has not sought to capriciously remove the right of employees to participate in PIA.
However the current action poses an unacceptable risk to the community and this is why we have sought suspension.
We have not taken this decision lightly and are committed to bargaining in good faith – within the parameters of the Government's bargaining policy – to achieve the best possible outcome for our workforce.