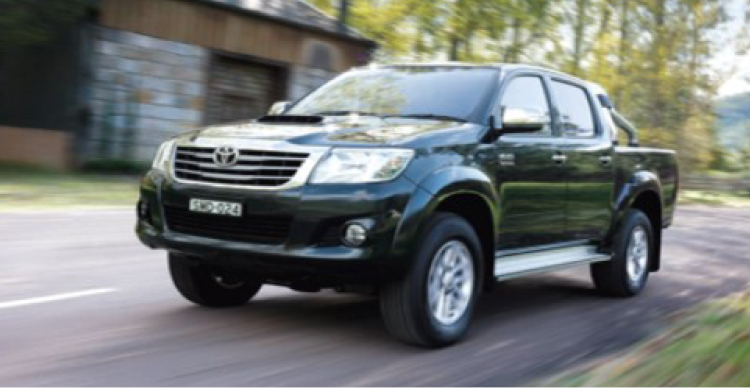 Hertz commercial vehicles are now available from major airport locations throughout Australia.

The following vehicles can be reserved from selected airport locations:
– Group W4 1T Tray
– Group R Full Size Wagon
– Group O 4WD Dual Cab Ute
– Group M 12 Seater Bus
– Group J4 Delivery Van 6 Cubic Metres – Petrol
There is a 200km per day limit on the distance that the above vehicles can travel. Any distance travelled over this allowance will incur excess kilometre charges.
Ask the Bay Team for more details on Commercial Vehicles.