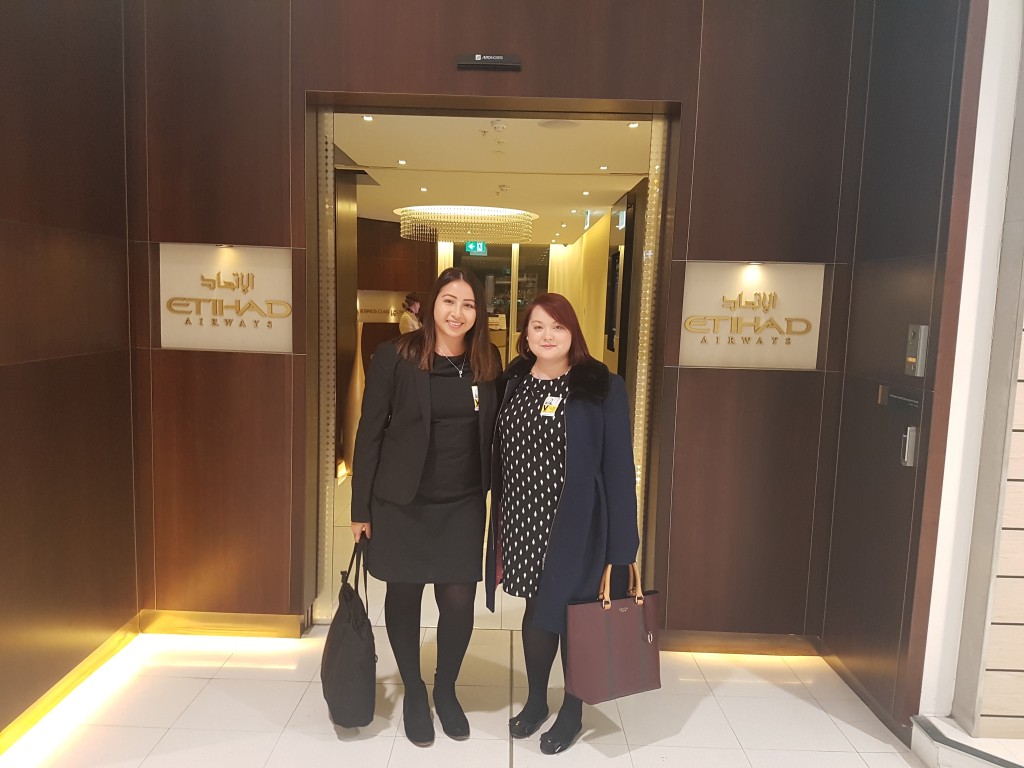 As part of our commitment to provide ongoing training for our team, our consultants are often invited to inspect product from various suppliers. Last week, our International Consultants Pamela Rodriguez, Katerina Janakijovska and Lisa Chong were selected to inspect Etihad's A380 aircraft and their First & Business Class lounge.
Lisa comments that she was impressed that Etihad has "paid attention to the little things that would make a positive impact on a client's flying experience". These details include fixed head rest extensions in economy class to help prevent the dreaded sore neck, so even if you are not flying in Business or First Class, you can still travel in comfort.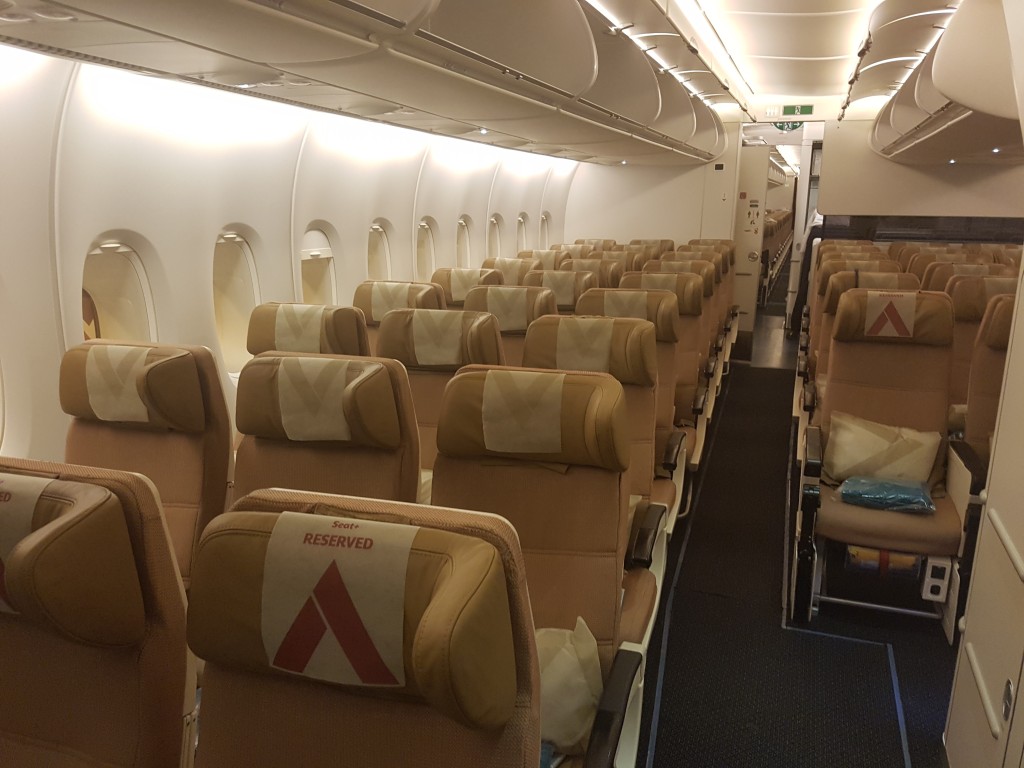 Business class passengers are treated to "The Lobby" – a hotel-inspired meeting place located in the Upper Deck to help guests relax and socialise – and the option to Dine Anytime. If you are looking for ultra-luxury, then our consultants recommend investing in First Class & The Residence for the ultimate privacy and space on-board, which includes a shower, making it the perfect option for long-haul flights.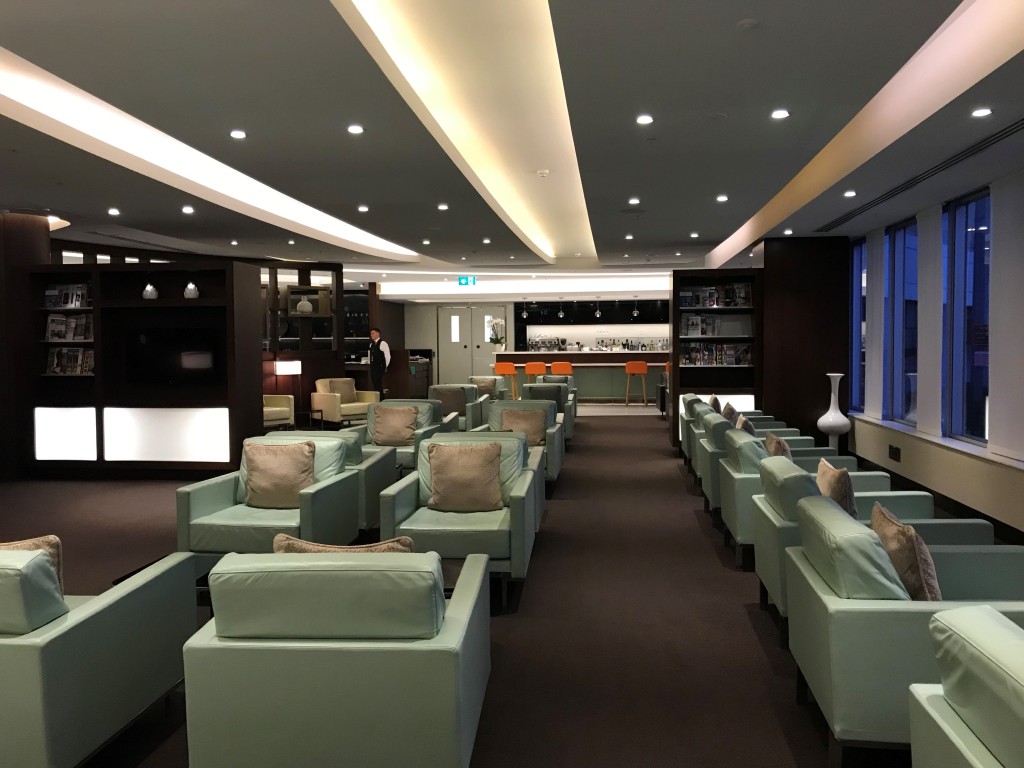 Etihad's impeccable service isn't reserved only to on-board the aircraft. Upon your arrival to the First & Business Class lounge, guests are greeted with a warm smile and are looked after from the moment they step foot into the lounge. The lounge offers a spacious and luxurious getaway at the airport, which seamlessly flows into your on-board experience. Pamela says that "the food is a definite highlight and the lamb burgers are a must try".
Our dedicated International Consultants are available to give you the best advice and answer any questions that you may have when booking your Etihad fares. Please contact our team for your quote today.