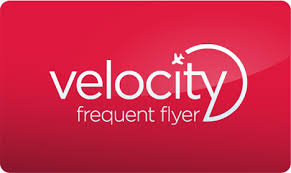 Family Pooling allows you to group your family members' Points, or Points and Status Credits, into one Account.
This means that you can earn Points faster to redeem for even greater rewards, plus reach a new level of membership with even more benefits.
Members can pool Points, or Points and Status Credits, with family members living at the same home address.
A Family Pool can consist of a total of six family members (including the beneficiary), with up to two members 18 years or over and up to four members under 18 years of age.
To ensure all Points and Status Credits are pooled to the main beneficiary, the pooling relationship/s must be set up prior to commencing travel on the applicable flights.
Once a pooling relationship has commenced, any Points and/or Status Credits pooled to the beneficiary cannot be reversed.
A member can set up a Family Pool by logging in to 'My Account' and clicking on 'Family Pooling'.