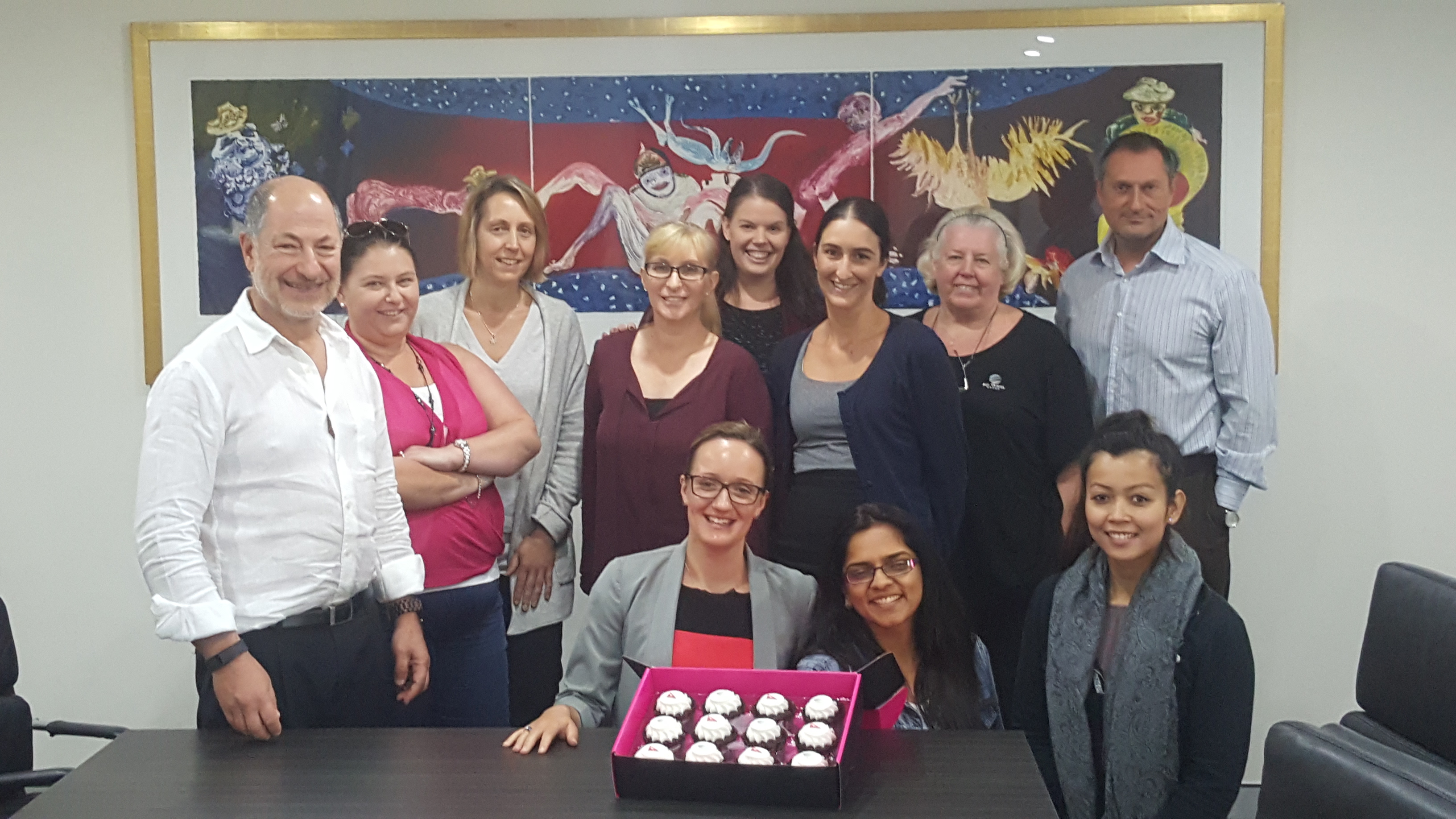 Some of the team decided to kick off the Qantas and Bay Travel Group birthday celebration by enjoying some delicious co-branded cupcakes at their staff meeting.

We are celebrating 12 years as a Qantas Platinum Agent (since its inception).
Being a platinum agent has brought so much value to our clients we really want to celebrate it.
We have a special treat for all new clients this April – click here for details.
We just hope there are some cupcakes left for Qantas when they visit us later today.