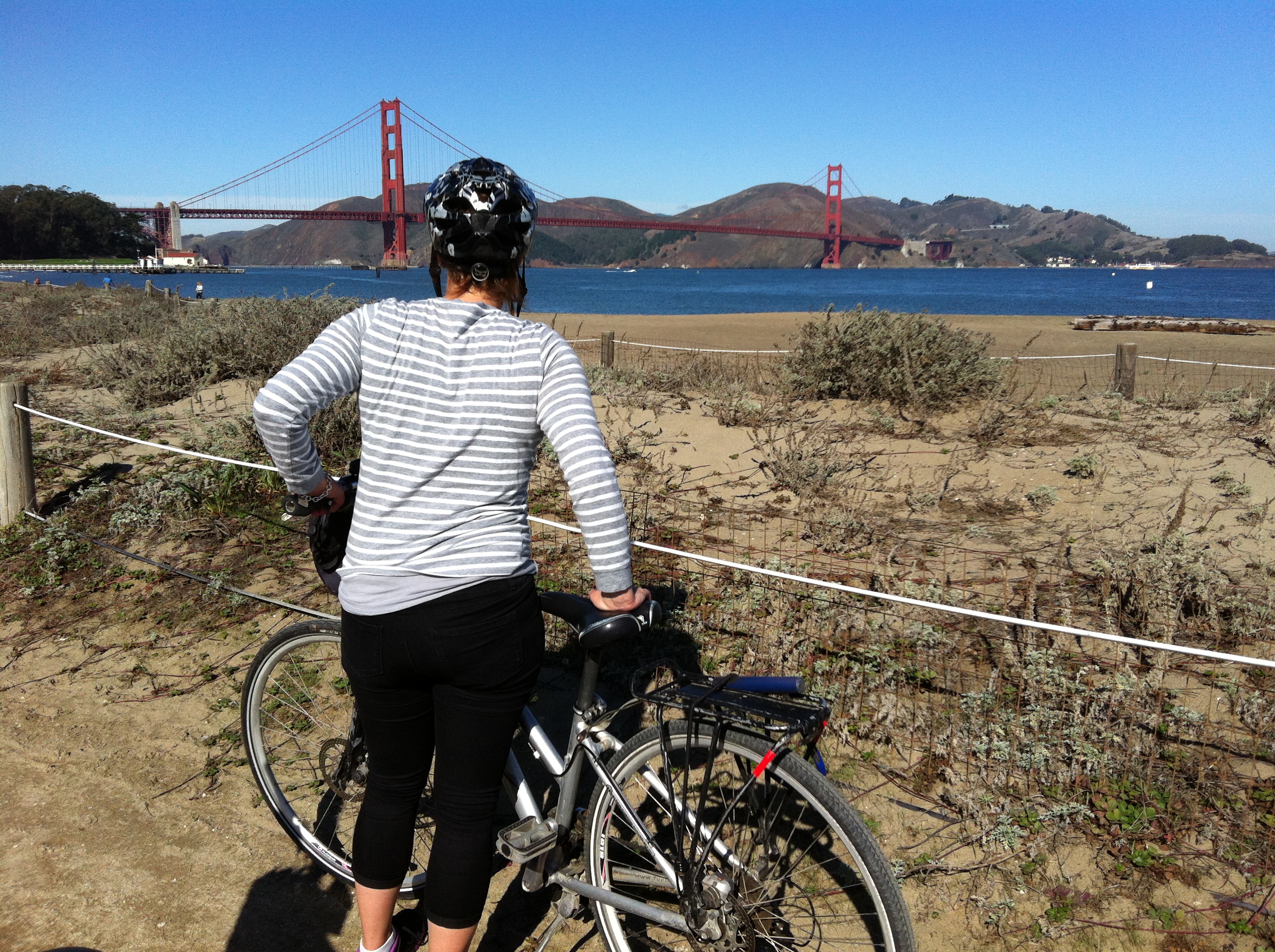 With so many great deals to America our Business Development and Account Manager Samantha just had to take her family there!
Travelling with a child under 2 can be stressful so we decided to just stick to California (and Nevada) and hire a car for the entire trip and I am so glad we did.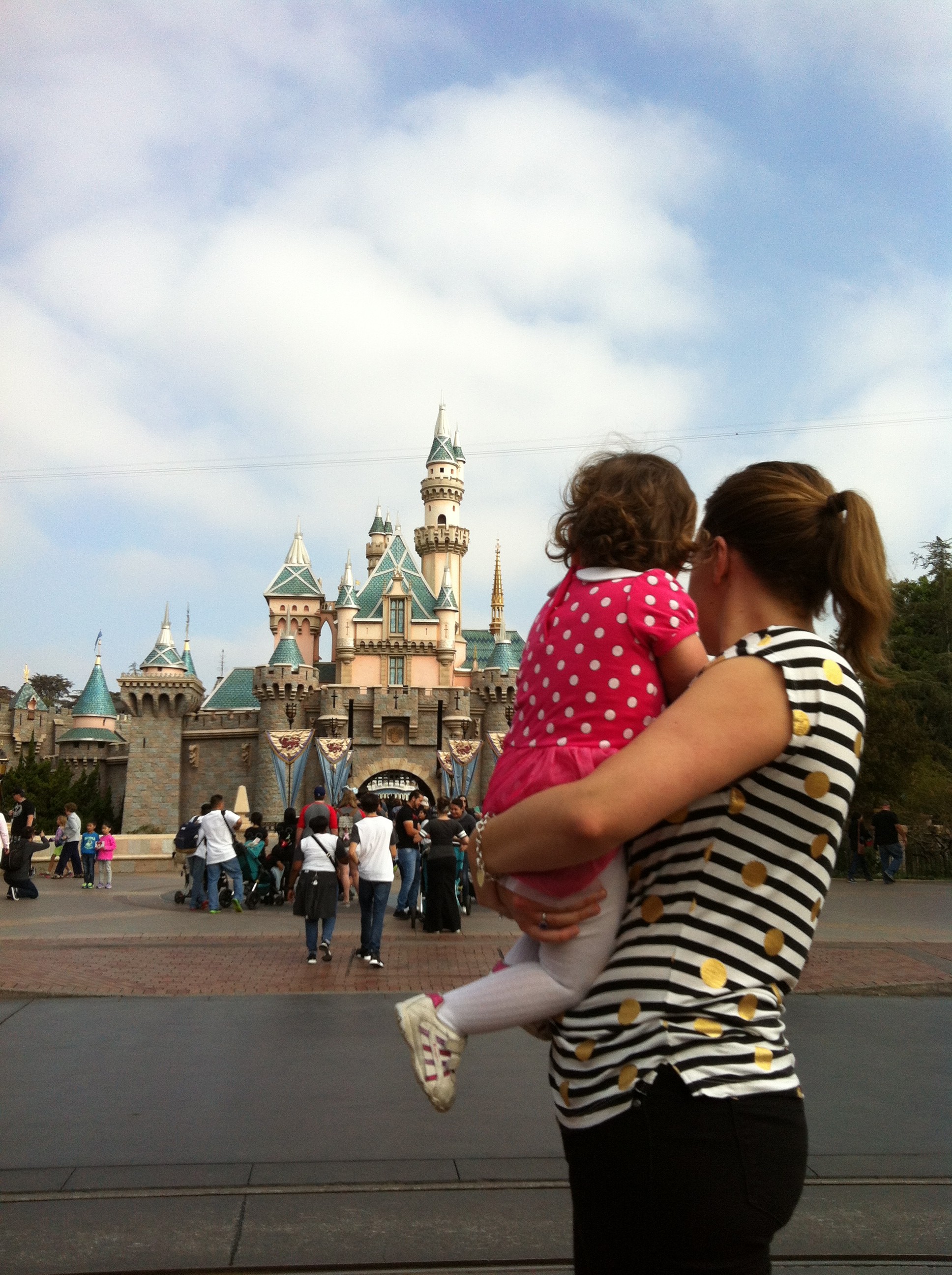 First stop was Anaheim and Disneyland did not disappoint. If you are travelling to Disneyland i would definitely recommend staying within walking distance to the park. There are lots of accommodation options nearby but if you are looking for something beyond a hotel room then Hyatt House or Residence Inn Anaheim Maingate are great options. If you have children i would recommend booking ahead and trying the Rainforest Cafe.
A day trip to San Deigo is only a short 1.5 hour drive from Anaheim and although we opted for San Deigo Zoo, I would love to go to Sea World next time. On the drive back from San Deigo we decided to stop in at Laguna Beach which was such a great area.
We decided to have a few quiet days and stayed up the coast at a quiet coastal town called Pismo Beach. The Lighthouse Suites were a great place to stay the rooms were spacious and the hotel was right on the beach
Our next stop took us driving through Yosemite National Park and we stayed at Mammoth. The Village Lodge Mammoth is a great option with Condos making you feel completely at home. Not many places in the world where you can swim in an outdoor pool looking at the snow covered mountains.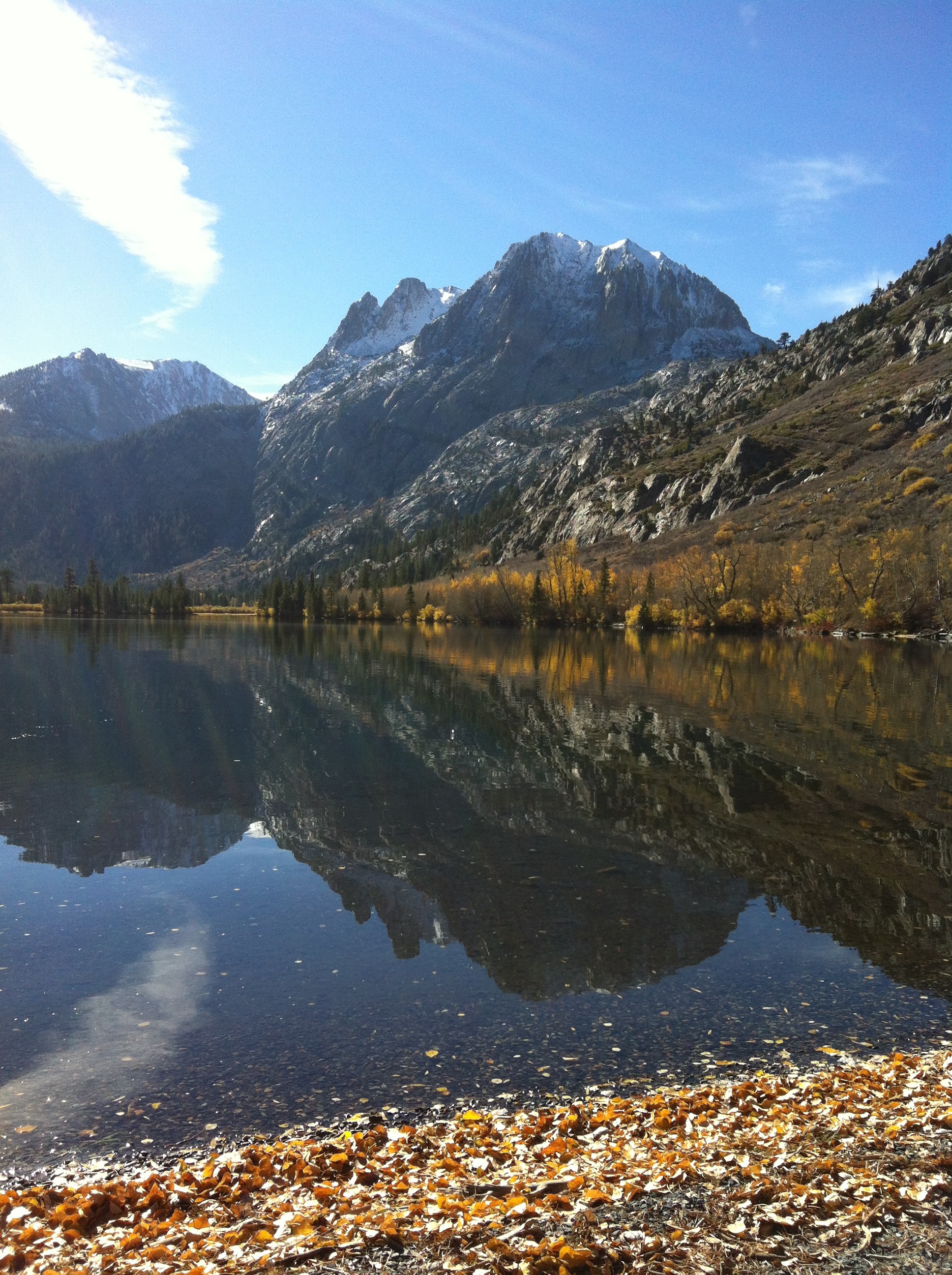 Tahoe was a stop we were looking forward to as our friends moved there two years ago. With half of Tahoe being in California and the other half in Nevada we could cross another state off our list. Tahoe a very laid back place with lots of walks but sadly we did not see any bears. We deffinatelty got to visit Tahoe like a local and even attended a charity event raising awareness for domestic violence.
San Francisco can be very hard to plan a trip to with acommodation being very pricey and not many options for serviced apartments or suites. We decided to stay at Hotel Zephyr which was right on Fishermans Wharf. The hotel was amazing with a great outdoor area and games room but most importantly we were right on Fishermans Wharf and walking distance to everything.
With lots of shopping in tow, we returned home very relaxed, happy and ready to plan our next adventure!
By Samantha Ellis