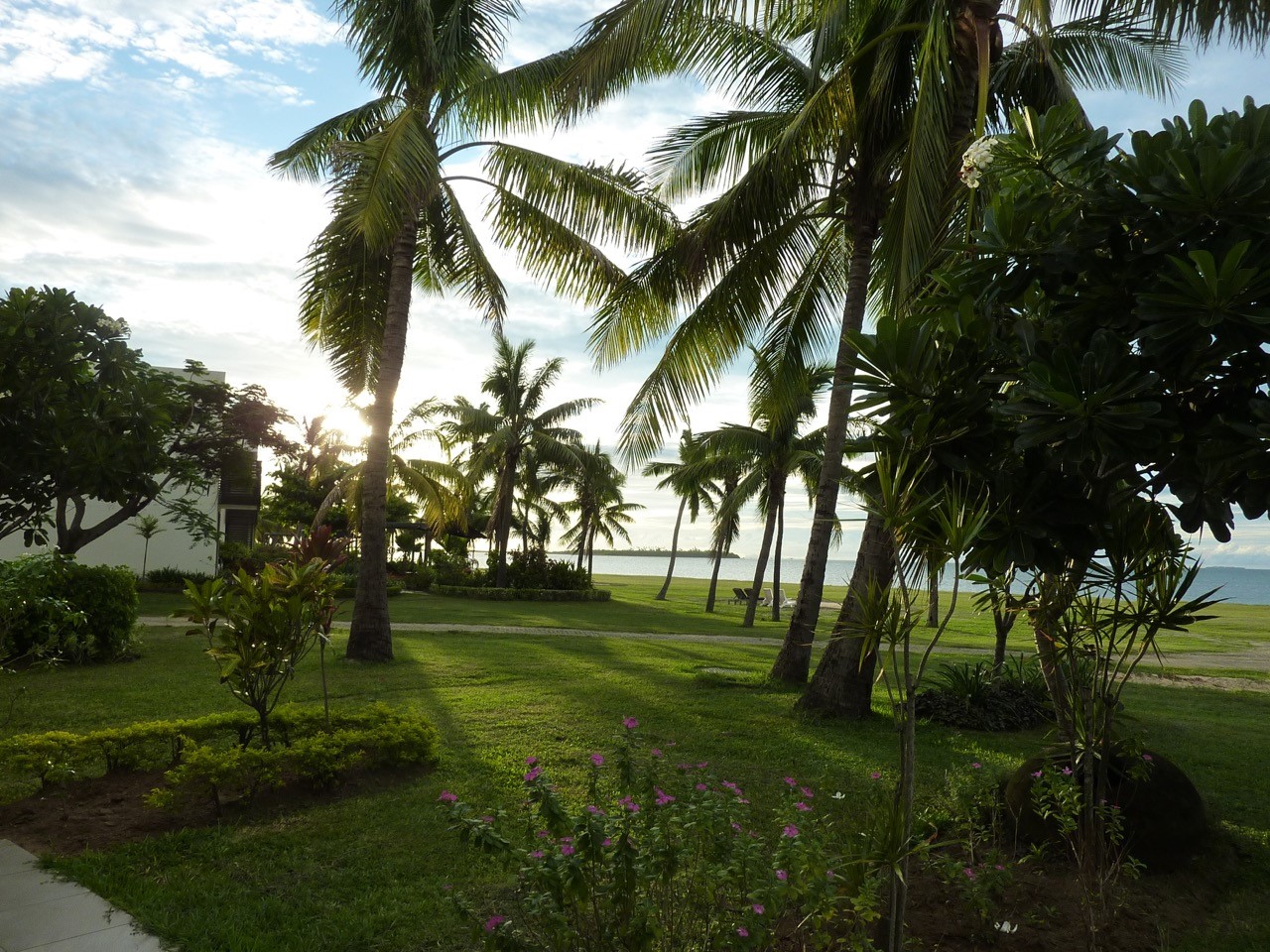 One of the top travelled destinations by Australians but a place we had never been. We were looking for a place close to home to travel with young children over the Easter break and my main requirement was hot swimmable weather.
Fiji was the chosen destination for its short 4 hour flight and many beautiful resorts we could choose from. We stayed at Hilton Fiji in Denerau as it was extremely kid friendly, only a short 20 minute drive from the airport as a 4 hour plane ride was enough travelling for one day and the 1 and 2 bedroom spacious beachside villas.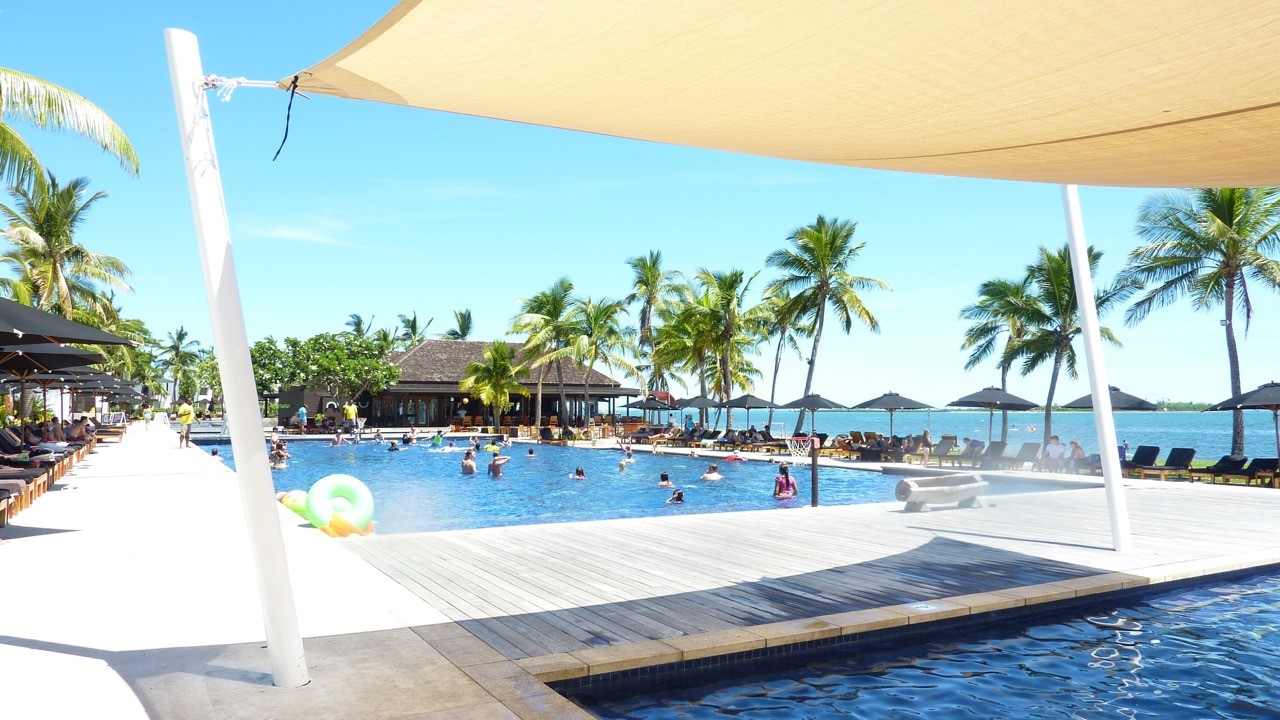 A short and easy trip through the airport and our driver was waiting for us to take us to the resort. We arrived at the resort in the early evening but even then we could see the sheer size of the place and also feel the tranquility. The villas were a great choice with a separate living area and bedroom, kitchen, laundry and balcony with BBQ.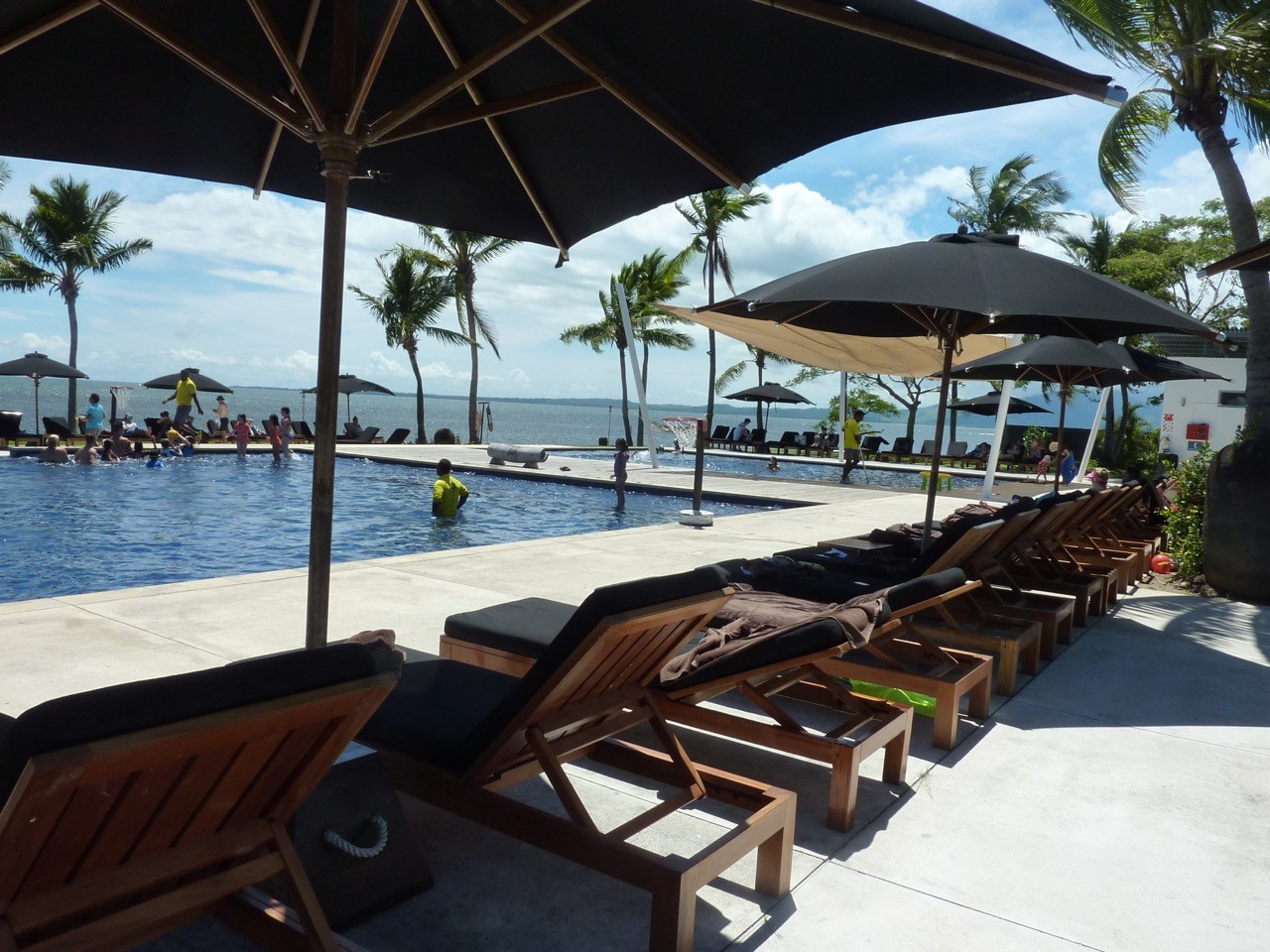 One of the key things we loved about the resort was that the villas were spread along the private 2km stretch of beach, so although the resort was full our villa was still quiet and peaceful. The pool areas were amazing and there was activities all day for the kids and even some for the adults. Lunchtime poolside BBQ's and drinks by the pools filled our days. Although we opted for dinner in the main restaurant most nights there were some beautiful romantic private beach dining options. Denarau has everything you need for a short trip with many great resorts to choose from, with the men even having a game of golf while the ladies has a massage by the sea. This resort would also be a great option for couples as they have an adults only restaurant and pool.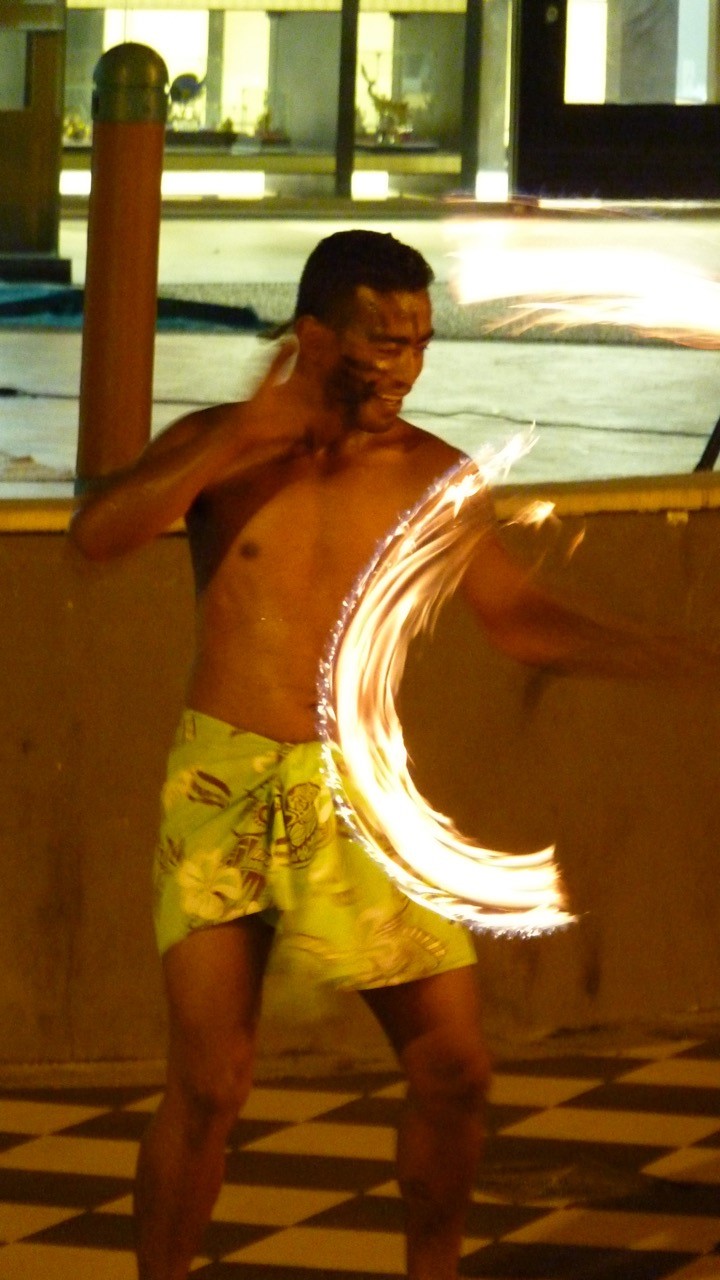 We had a lovely time going to Church in Nadi on Easter Sunday and the locals as always were so welcoming to us. It was a rewarding experience handing over donations of children's clothes, food and children's school supplies to the priest as there was a St Vincents De Paul shop located at the Parish.  So many communities especially on the Islands were affected by the recent Cyclone so this simple gesture was the least we could do. The locals were all very thankful that tourists still continue to visit Fiji as this is such a big help to them. There are some great organisations like Habitat for Humanity  who do amazing work rebuilding homes and communities, as so many people's homes and villages were lost in the cyclone.
The people of Fiji could not have been any more welcoming and we all felt completely relaxed and safe on our trip. If we did return and did not have young children I would love to visit some of the outlying Islands and villages.
By Samantha Ellis