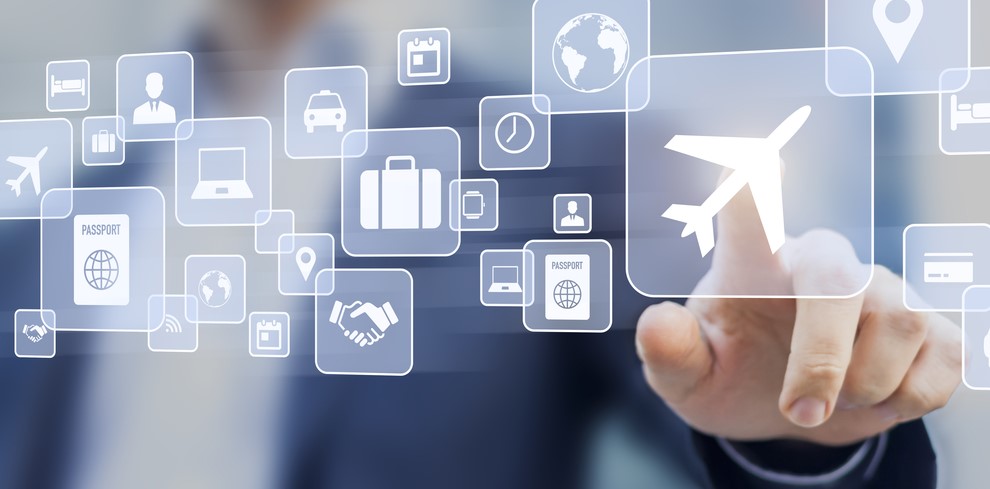 BUSINESS UPDATE: financial position and plans for rapid recovery – to our clients, partners and suppliers.

It has been business as usual at the Sydney and Perth offices during the travel restrictions, as we provide unwavering dedication to every corporate and leisure client.
When travel restrictions began in mid-March, and Australia's attention was focussed on collective healthcare, Bay Travel Group entered the situation from a solid financial position, with a history of prudent cash flow conservation.
Our strong Balance Sheet, coupled with zero borrowings or loans, has set our course for rapid recovery, and possibly saw us better prepared than others.
Director Robert Semsarian said "The impact from the travel restrictions is outside our control and difficult to predict the future at this time. We will continue to monitor the situation – however it is our clear intention to have all staff back into full productivity as soon as practical. I'm extremely proud of our people and management team for their dynamism and prudence."
It is because of the strong financial management of the past that, together we negotiated remote work and reduced shifts, with an understanding that travel would return to the lives of our corporate and leisure clients.
'Coming out the other side' is not only within sight, but we anticipate and are excited about easing of restrictions on travel.
We are here in support, as always and remain fully accredited with IATA and ATAS.