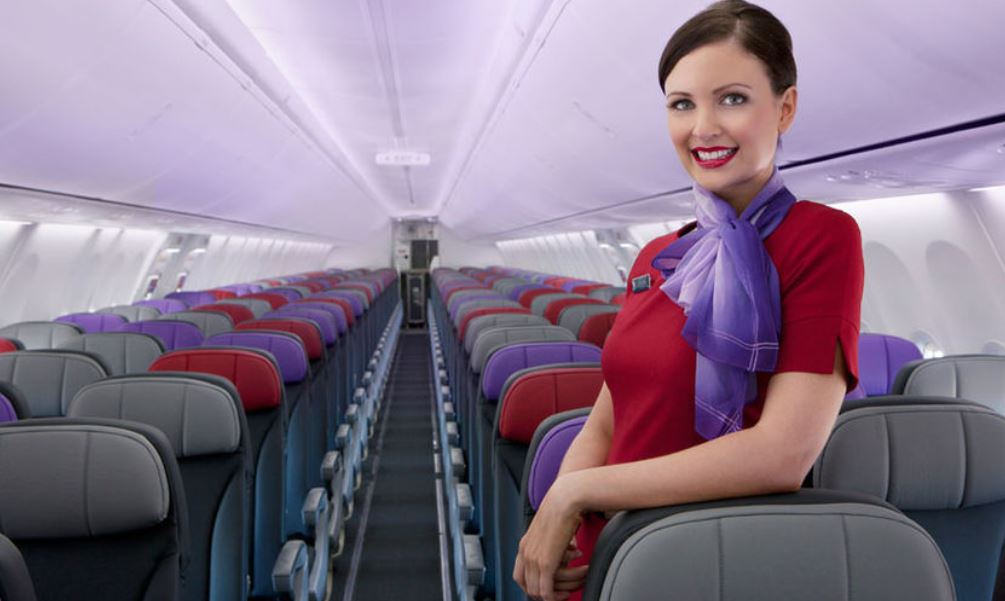 Guests travelling on Virgin Australia flights with Apple Macbooks are only permitted to carry them as carry-on luggage and not checked baggage as a safety precaution.

This is due to the worldwide recall of some Apple Macbooks.
To ensure the safety of our guests and crew, it is mandatory that guests comply with this safety requirement.
We apologise for any inconvenience to our guests, however safety is always our number one priority.

Virgin Australia 29 August 2019