Annyeong-haseyo meaning "Hello" from this amazing Country called South Korea.
I was very fortunate enough be on my merry way overseas and yes It's been a while!
After a 10-hour flight in Business class with Korean Air we reached our destination Incheon Airport the beloved South Korea (capital Seoul). Korean Airlines Business class was beautifully and elegantly presented. Its product is definitely a must to try out. From seat furnishings to inflight entertainment and of course the amazing clean food and friendly flight attendant service, this flight was surely not one to disappoint.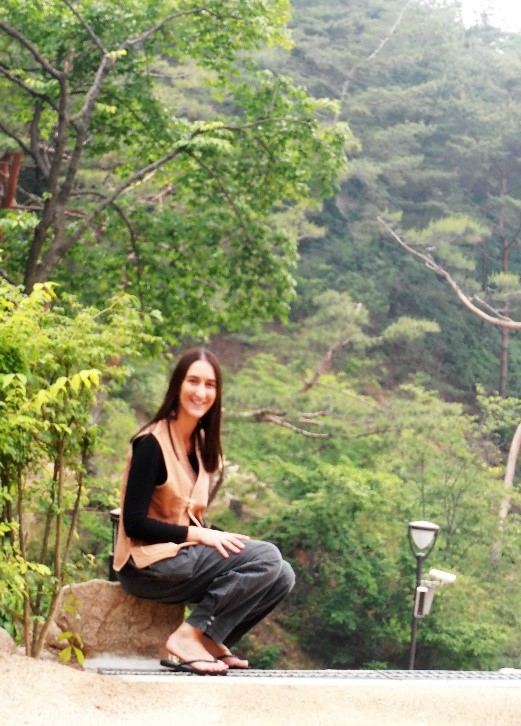 Landing in Seoul I couldn't take my eyes off this amazing place and was very eager to head to our hotel for the next 4 nights and explore this city.
Our accommodation was at the Designers Hotel located in the "Hangik" area, which is one of the most vibrant areas in Seoul. As its located between two universities there is a constant changing scene of café's, karaoke bars, music bars and restaurants. It is the closest city area from the airport to say and is a great place for clients of all ages and families. It is on the Seoul Metro, so easy to get from here to anywhere in the city.
Shopping is a must in Seoul and does not disappointment. There is a huge range of shopping outlets to travel to and also plenty of narrow streets containing many different markets, which are open from mid-morning till late at night.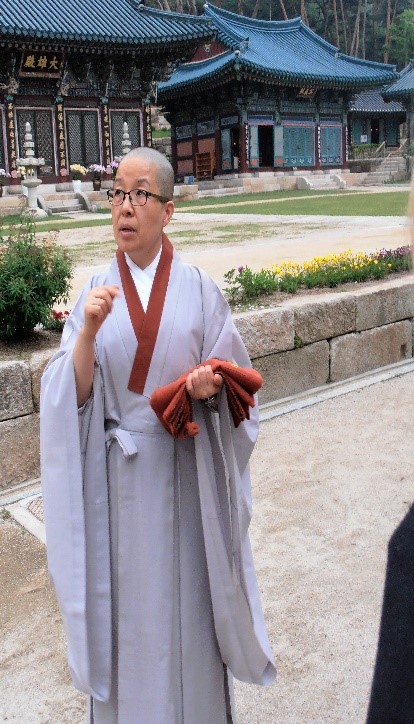 On our second day in Seoul we departed our hotel and ventured 2 hours out to the Bukhansan National Park where we got to experience the Jinkwansa overnight temple stay. It was clearly time to discover your inner Soul immersing ourselves in the traditions and origins of Korean Buddhism.
Once we arrived we enjoyed a traditional monastic hosted breakfast followed by tea time with a Buddhist nun. Boiling and serving good tea is one of the oldest customs in Korea. Surrounded in tranquil rainforest beauty we headed to our traditional Korean styled houses where we unpacked our things and also found out that we would need to sleep on the floor for the night! (that went down great)!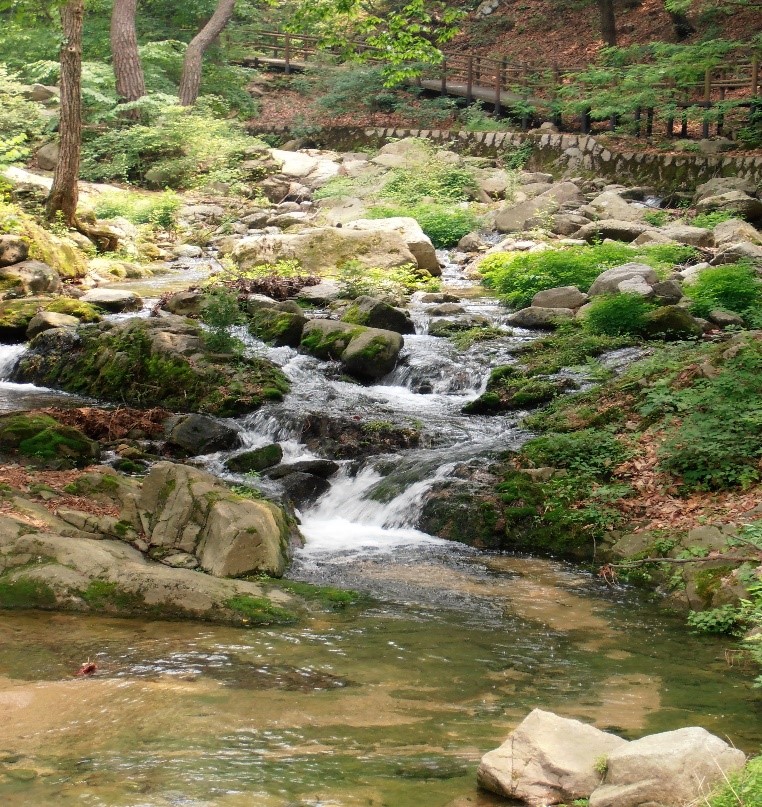 We then had to change into our traditional styles Korean costumes for the say then attended a morning service and participated in meditation. There are two types of chamseon: Jwaseon (seated meditation) and haengseon (walking meditation)
Followed by Lunch we then had plenty of free time on our hands to explore this temple and its National Park.
I survived the one night on the floor but will not be doing that any time soon!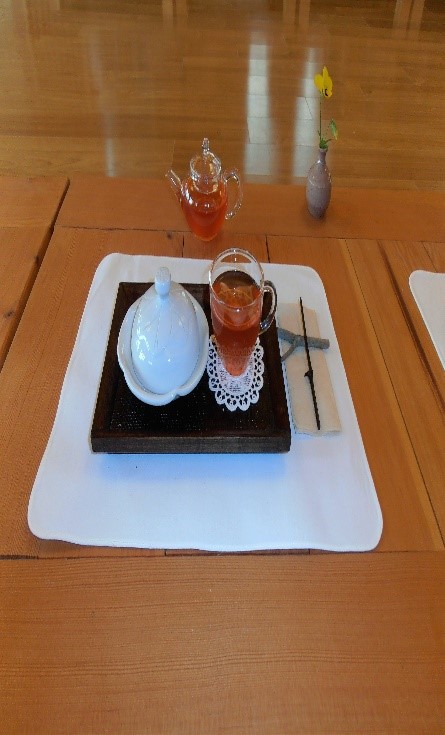 Today is day 3 and we will be leaving this beautiful place and heading back to our hotel. Where we have the morning at leisure followed by a 1 ½ hour facial with massage YES PLEASE!! at the new Four Seasons Hotel in Seoul, which is located about 30 minutes away from our hotel in an area called Jung-gu (another city) filled with massive high rise buildings, Palaces and sandstone museums famous for its shopping district called "Myeongdong" where all the label shops and outlets are but far too many to choose from.
with a hosted Lunch and plenty of food and sweets to choose from, time to burn off with a walking shopping tour of Myong-dong & Namdaemun markets.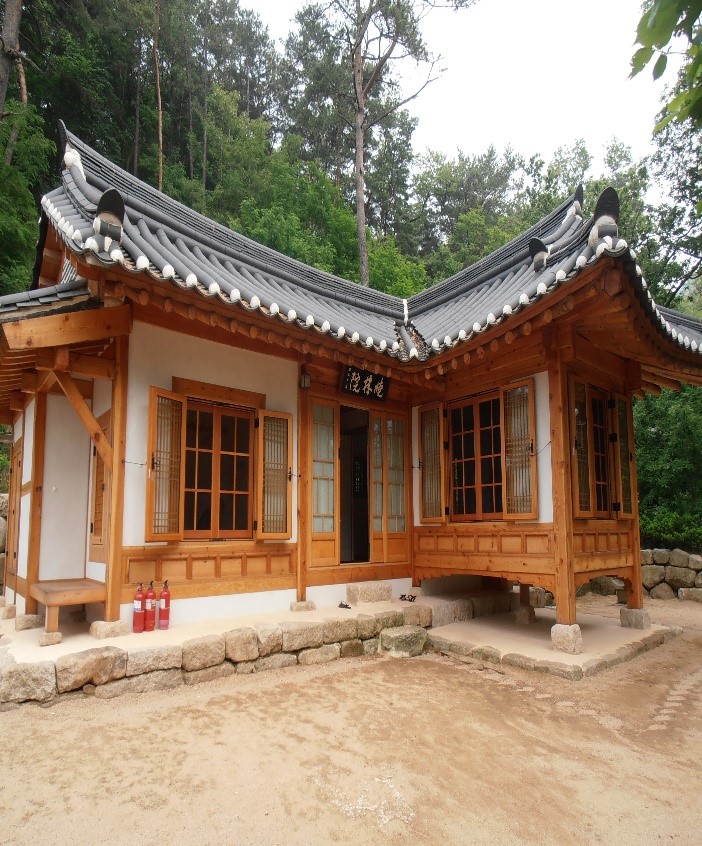 Day 4 Toady We departed our and arrive at Yeoncheon and the Yeolsoe Observatory where we visited The DMZ (Demilitarisation Zone) or The Middle Frontline Tour between South Korea and North Korea. It is a simple journey but the main highlight being the ongoing conflict and what is being done to end the division of Korea. This gave me a real insight into the day to day operation of this border and the stresses that are brought on young conscripted soldiers.  Sorry we were not allowed to take any photos but over all a great experience.
Followed by a hosted lunch at a local BBQ duck restaurant we headed back to Incheon Airport for our journey home.  Until next time Seoul Annyeonghi-gaseyo (Goodbye)
By Amantha Papas