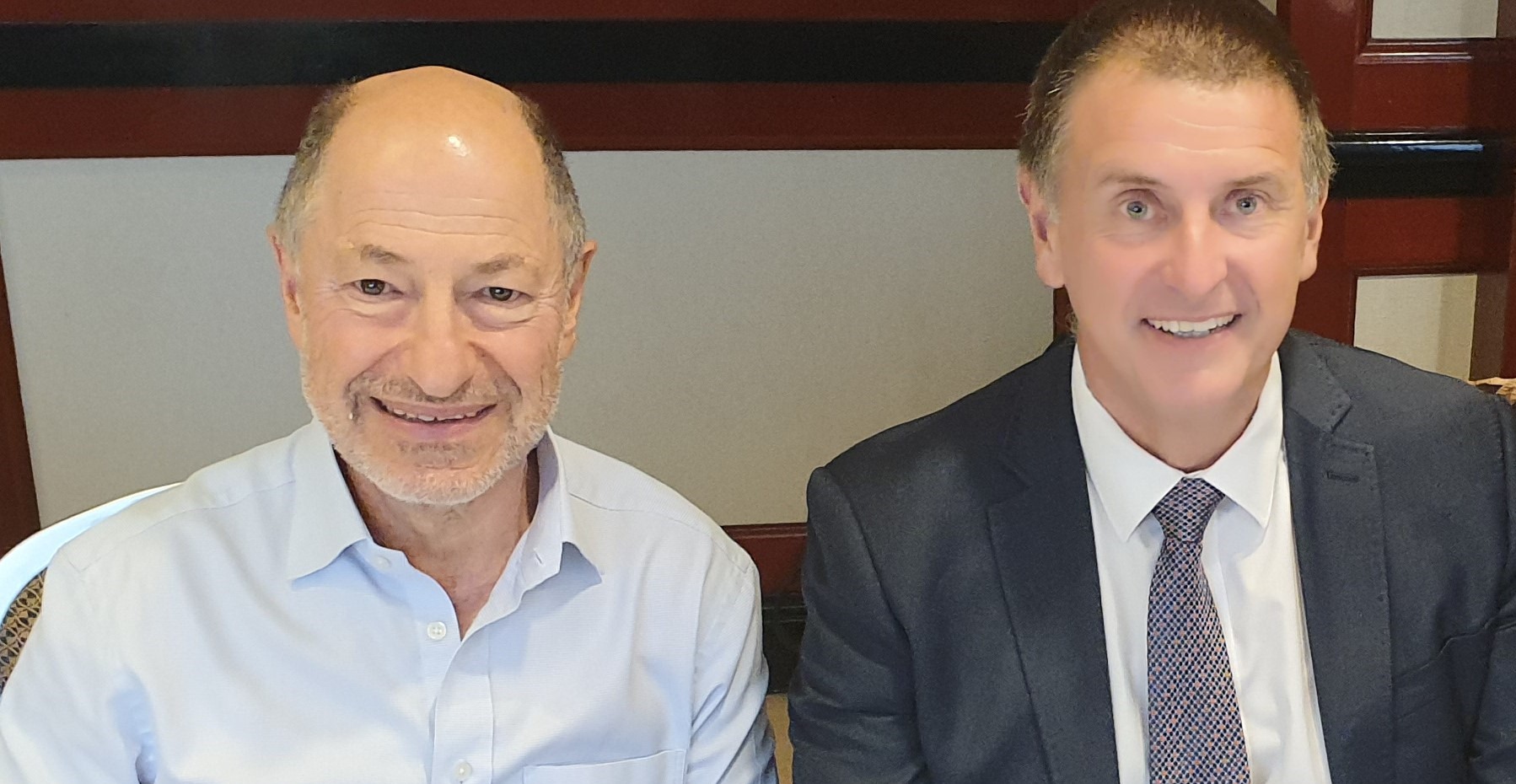 Last week Alan Wolf attended an ATMC luncheon with Matt Duffy who is General Manager Operations at Sydney Airport.

The discussion was extremely interesting and included topics including airport traffic, the cost of the train to the airport, future security measures, why the airline signs have been removed from the drop-off and the Corona virus.
We are able to offer a limited number of clients the opportunity to join a "behind the scenes" tour of Sydney airport with Alan. Please contact sandy@baytravelgroup.com.au if you're interested.