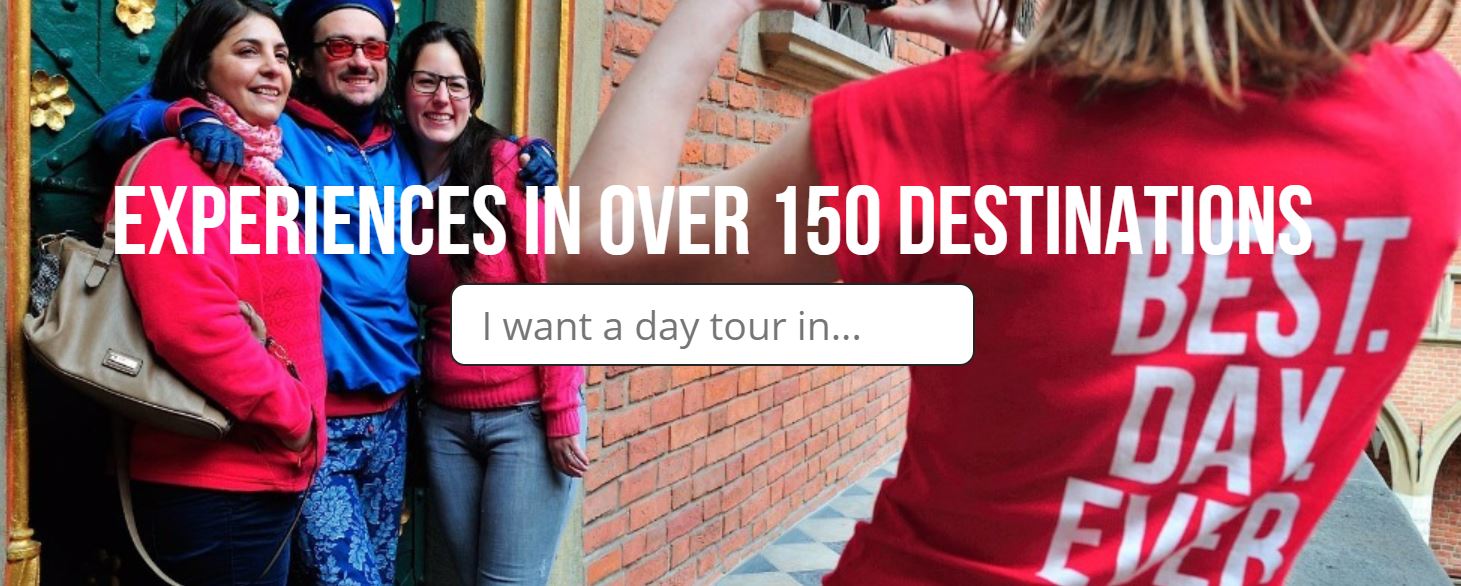 More than one in three business travellers will add a leisure component to a business trip this year.

We spoke with Senior Travel Consultant Lisa Chong in our Bay Travel Sydney office, about her recommendations for business travellers wanting to add a local experience.
"If you have upcoming business travel to a place that you like the look of and want to experience the sights while you're there, let our team add a burst of leisure to your itinerary. All you need is a couple of spare hours during the day or the evening," says Lisa.
"For all travellers, I suggest adding an Urban Adventure to your itinerary. Most tours start around 5pm and last around 2-3 hours, focusing on local life. You could  join a Walking Tour, Foodie Tour, Shopping Tour, or Arts Tour.
I've joined tours in seven cities and recommend them to my clients regularly. The feedback is always fantastic," says Lisa.
You will need to check if your organisation has a leisure travel policy for employees on work trips and which elements can be reimbursed.
Check the Urban Adventure options for the city you are visiting, then contact our Travel Consultants for recommendations and to assist with the booking.