This week was a week for celebrations at Bay Travel Group. As well as welcoming all our new clients one of our Team Members Robyn Delorie celebrated 20 years working at Bay Travel Group.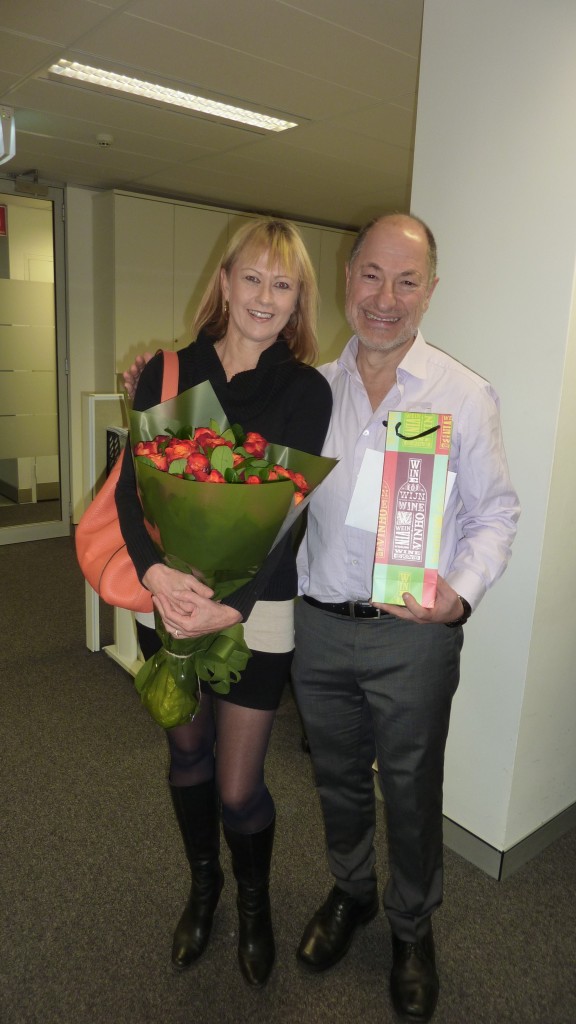 At Bay Travel Group we pride ourselves on our staffs' longevity of service and with Robyn celebrating her milestone this week it was another great reminder of the great culture, team and work life balance that Bay Travel Group has.
Robyn is one of our International Consultants and her attention for detail, efficiency and fast turnaround times is a hit with her clients with many of them working with her for many years.
Pictured: Robyn Delorie and Alan Wolf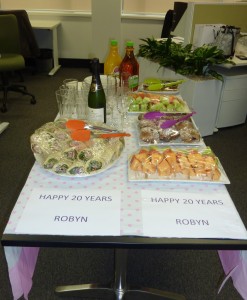 The team celebrated with a morning tea in the office and relived some of the memories of working in travel before email.